Coeducation Celebration Schedule of Events
Join us November 3–5 as these women and many more celebrate 50+ Years of Coeducation.
Special thanks to the event co-chairs: Carol Connor Willingham '77, J. Machelle Sweeting '93 and Lily Acton '20. Visit this page for a full list of committee members and task force volunteers.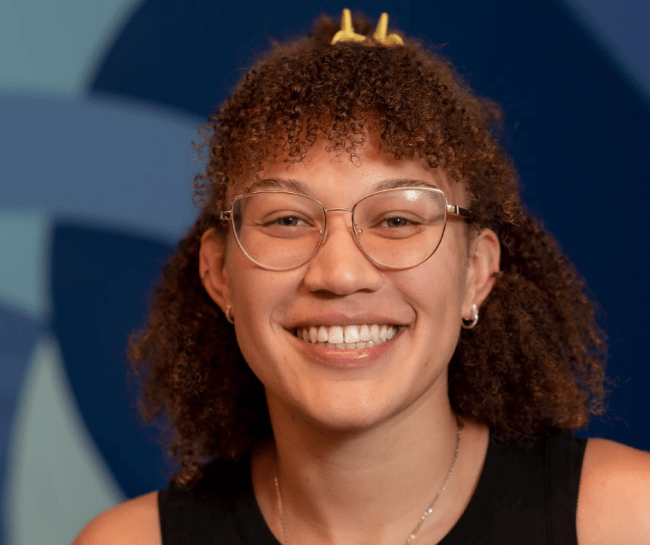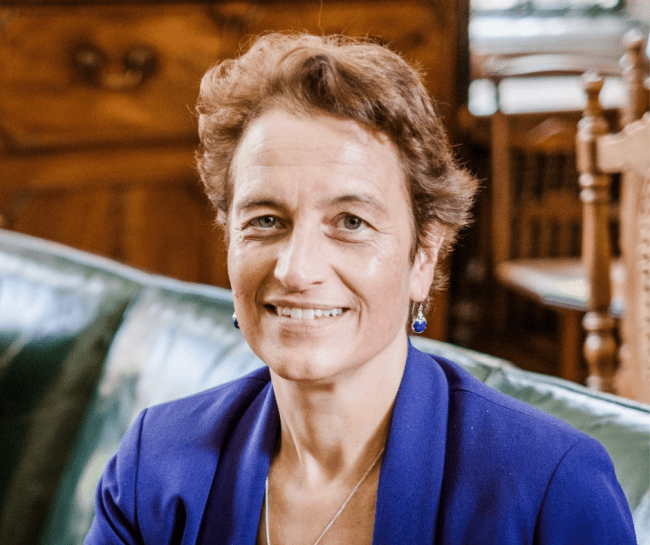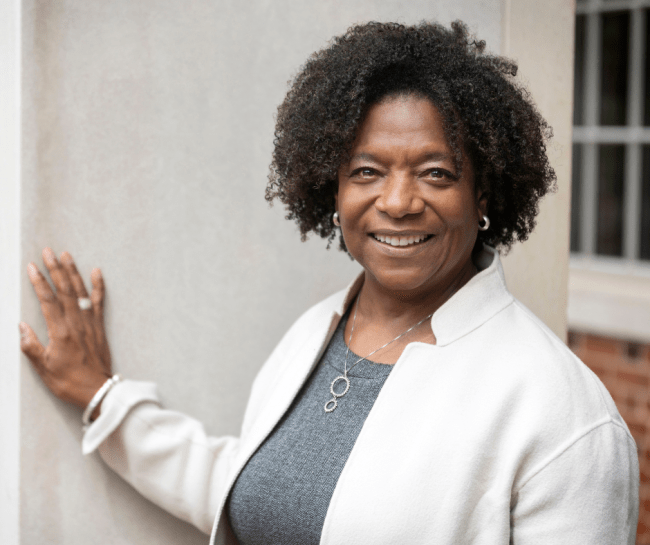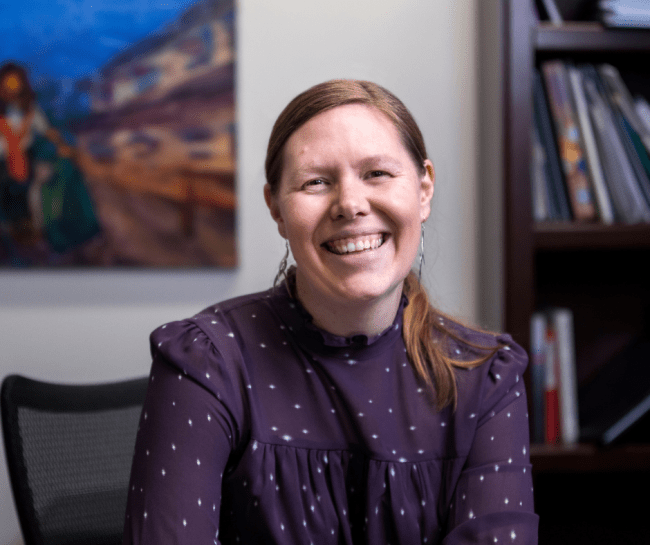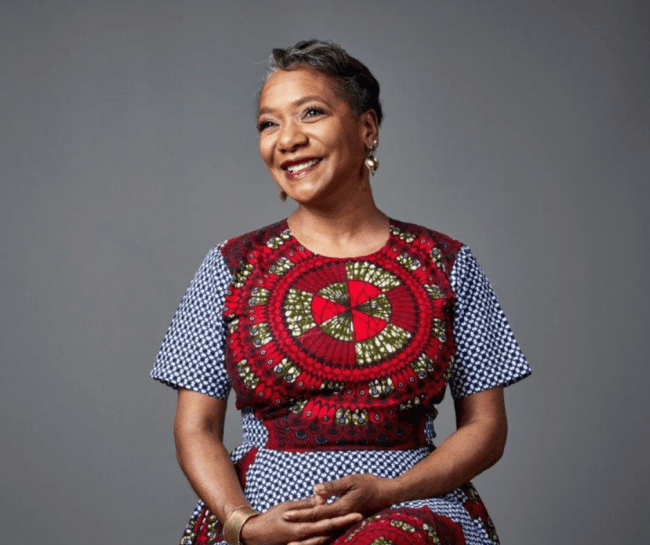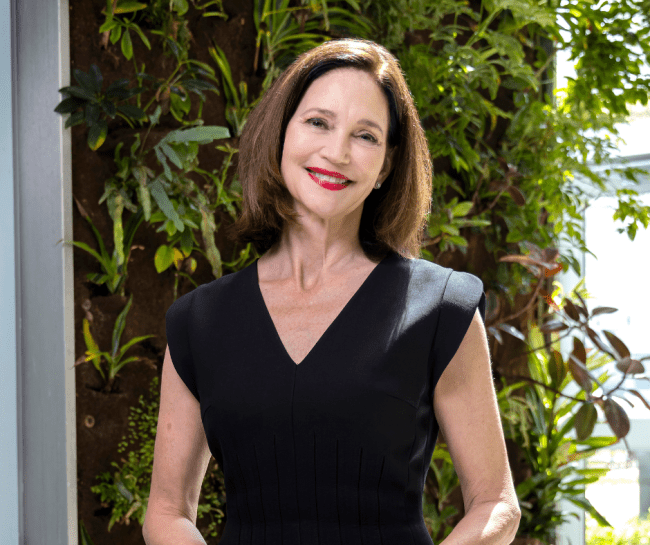 Learn more about our speakers and moderators in this detailed schedule.
Friday, November 3
Time

Event

Location

Noon – 6 p.m.
Check-In Open

Brown Atrium, Alvarez College Union

Noon
Open Reflection, Remembrance & Quiet Time

The Oasis, Chaplains' Office, Alvarez College Union

3 – 4:30 p.m.
 
Drop-in Service Project packing school supplies with student groups Girls in Stem and Stem Enrichment. Sponsored by the Center for Civic Engagement.
 
C. Shaw Smith 900 Room, Alvarez College Union

4:30 – 6 p.m

Welcome Reception
Brown Atrium, Alvarez College Union
6 – 7 p.m.

Kick-Off Panel: Paving the Way with Purpose

Moderated by President Doug Hicks '90 and featuring panelists:

Patti Phillips Clark '77
Bo Phillips '74
Mitzi Short '83
Vicki Switzer '74

Duke Family Performance Hall, Knobloch Campus Center
Saturday, November 4
Time

Event

Location

8 – 9 a.m.
Continental Breakfast

Brown Atrium, Alvarez College Union

8 a.m.
Registration Opens

Brown Atrium, Alvarez College Union

8:45 – 9:30 a.m.

Breakout Panels: Session #1

Choose one of these three sessions:

Various Locations
Innovative Entrepreneurship
Tyler-Tallman Hall, Sloan Music Center
 Moderated by Liz Smith Brigham '04 and featuring panelists:
Madeline Parra '09

Susannah Wellford '90

Whitney A. White '08
Serving through Healthcare and Public Health
Lilly Family Gallery, Chambers Building
 Moderated by Kata Chillag and featuring panelists: 
Suzanne Davis Dixon '91

Jonetta Mpofu '04

Eva Squibb '09
Social Media: Research, Strategy, Impact
C. Shaw Smith 900 Room, Alvarez College Union
 Moderated by Bridget Ashton and featuring panelists: 
Dora Callahan '16

Rebecca Rinkevich '15

Prof. Lauren Stutts '05
9:45 – 10:30 a.m.

Breakout Panels: Session #2

Choose one of these three sessions:

Various Locations
Community Leadership and Engagement
Lilly Family Gallery, Chambers Building
Moderated by Kirsten D. Sikkelee '90 and featuring panelists:
Janeen Bryant '04

Liz Clasen-Kelly '00

Patricia Massey Hoke '07
Storytelling through Writing, Film & Art
C. Shaw Smith 900 Room, Alvarez College Union
Moderated by Lia Newman and featuring panelists:
Makayla Binter '20

Emily Drew '04

Mary Olive Smith '88
Women's Sports at Davidson: Then & Now
Tyler-Tallman Hall, Sloan Music Center
 Moderated by Katy McNay and featuring panelists: 
Sola Omonije '24

Kelly Fillnow Petrea '05

Meghan Fillnow Rushing '05

Becca Stimson '77
11 a.m. – 12:15 p.m.

Keynote Panel: Ceiling Shatterers

Moderated by Kristin Hills Bradberry '85 and featuring panelists: 

Julia Edwards Ainsley '09
Ann Clark '80
Anna Katherine Clemmons Clay '01
Olivia Ware '78

Duke Family Performance Hall, Knobloch Campus Center
12:30 – 1:45 p.m.
Boxed Lunch
Brown Atrium, Alvarez College Union
2 – 3 p.m.

Herstory: Leadership and Lessons

TEDx-style talks with:

Kenzie Leonard '24
Natalie Russell '25
President Emerita Carol Quillen
Anne Stanback '81
Janet Stovall '85

Duke Family Performance Hall, Knobloch Campus Center
3:15 – 4 p.m.
Gender and Sexuality Studies class, taught by Prof. Katie Horowitz: Have you ever wondered what it's like to be a student at Davidson today? Here's your chance to go back to class! We will cover some of the ways in which students have researched the history of gender and sexuality at Davidson and try out an activity from an introductory gender and sexuality studies class.
 
C. Shaw Smith 900 Room, Alvarez College Union
3:15  – 4:15 p.m.
Campus Tours, led by current student tour guides
Meet at the Mariam Cannon Hayes Amphitheatre, outside the Alvarez College Union
3:30 – 5 p.m.

 

Economics Department Gathering: Enjoy time with economics faculty, alums and current econ majors who identify as women.
 

Summit Coffee (128 South Main St.) - back patio
6:30 –
7:15 p.m.
Pre-Dinner Reception
Old Tennis Courts Lawn
7:15 – 9 p.m.

50+ Years of Coeducation Dinner & Celebration (cocktail attire)

Keynote Speaker: Elizabeth Kiss '83, Davidson's first female Rhodes Scholar; Warden of Rhodes House and CEO of the Rhodes Trust, the first woman to hold this position 
Invocation: College Chaplain Julia Watkins '14

Old Tennis Courts Lawn
9 – 11 p.m.
After Party with D.J.
Old Tennis Courts Lawn
Sunday, November 5
| Time | Event | Location |
| --- | --- | --- |
| 9:30 a.m. | Optional Brunch (pay at the door) | Vail Commons |
| 8:45 a.m. & 11 a.m. | On-Campus Church Services | Davidson College Presbyterian Church |
| Various times | Places to Worship Near Campus | |