Learn more about Davidson College's 19th president, Doug Hicks, from members of the Davidson community and prominent educators.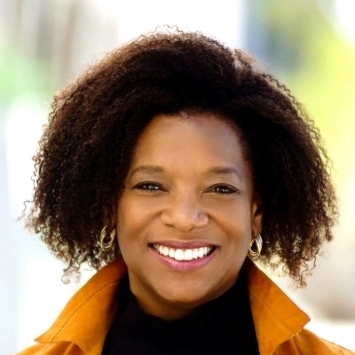 "When he said how proud he was of all the ways Davidson has changed and evolved in recent years relative to diversity, equity and inclusion and anti-racism and that if his becoming president would in any way be perceived as a rejection of that forward movement, he would not want to take the job, I knew he would put Davidson first above even his own personal objectives."
Olivia Ware '78, Davidson College Trustee and Member of the Search Committee
"Davidson community, your new president is erudite and down to earth, data-informed and heart-inspired. He's tenacious in pursuit of the institution's goals and intentional about creating and strengthening community. Doug's a leader and a scholar of great depth and, also, a fun person who laughs easily. I know Doug Hicks, and I know how much Doug loves his alma mater. And I can think of no one who will be a fiercer champion for Davidson than President Hicks. I'm excited for Doug, but I'm more excited for Davidson and all that Doug will bring to the college."
– Dwight McBride, President, The New School, New York City, and Former Provost, Emory University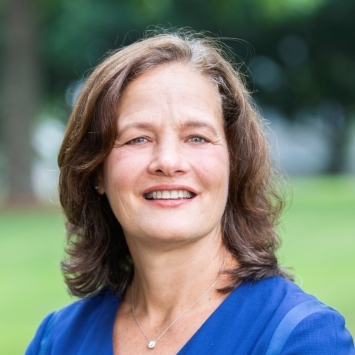 "Doug knows higher ed. He thinks deeply about what it means in the fabric of our…local community, in a state, in a region, in the country—the importance of what higher education institutions bring in community building"
Teresa Rivero, Lead Senior Program Officer, Bill & Melinda Gates Foundation, and Trustee, Emory University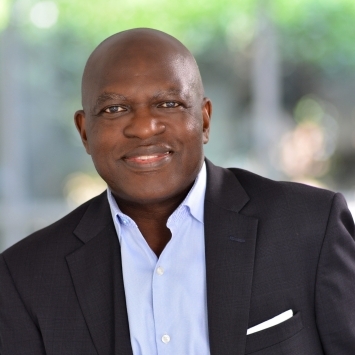 "Doug's ideas about preparing students for life after college really impressed me. He talks about creating pathways for career development that start the first day a student comes to campus."
Virgil Fludd '80, Davidson College Trustee, and Founder, President and CEO of the Carvir Group
"He is a visionary and a doer. Whatever he says he's going to do, he does, and he does it thoroughly. He does it carefully. He brings people on board to help make things happen…It was clear from the first moment that he spoke to us as a faculty that he was going to make change happen, change that we had been waiting for, for a long time."
– Molly McGehee '97, Associate Dean for Faculty Development & Director of the Oxford Center for Teaching & Scholarship (OCTS), and Associate Professor of English & American Studies, Oxford College at Emory University
"Addressing inequality is part of Doug's work as a scholar in religion. He's the author of a defining book on not just the range of inequalities in our society, such as those around race and gender, but he presents a Christian, ethical approach to reducing them. He knows and acts on his beliefs that a diversity of experiences, a diversity of voices in the room, makes the outcome better, whether in a class, a faculty meeting or a decision around a board table. He also recognizes that we all have much work to do in this space."
– Erika James, Dean, Wharton School of the University of Pennsylvania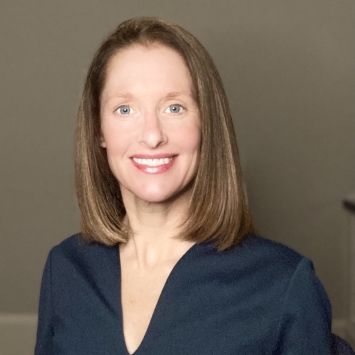 "Doug has a commitment to—and track record of—being a force for positive change in the communities in which he finds himself, even when circumstances make that difficult." 
Lisa Green Case '99, Davidson College Trustee and Search Committee Member
I was impressed with his vision for Davidson and the degree to which it is grounded in his genuine love and understanding of what makes our school so special.
– Hailey Braemer '23, Davidson College Student and Member of the Search Committee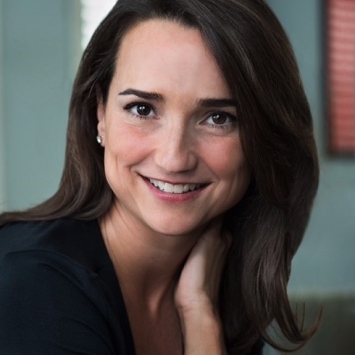 He has a proven track record as a dynamic and engaged leader who connects with people authentically and uses both analytical and humane approaches to solve tough issues. He builds strong relationships and partnerships with those around him. People obviously love working with him.
Yvette Pita Frampton '95, Davidson College Trustee and Member of the Search Committee, Documentary Filmmaker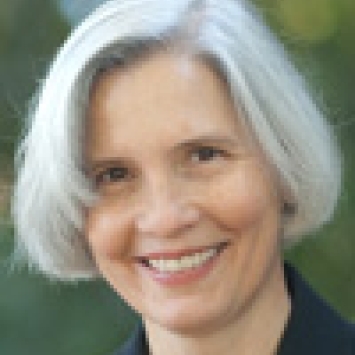 I was thunderstruck when I realized that Doug has been working on social justice issues since his undergraduate days. It made me proud to learn that Davidson's economics department was nurturing students' interest in racial inequality in that era, and that our new president chose that as his path.
Shelley Rigger, Brown Professor of Political Science and Member of the Search Committee