Missy and John Kuykendall Scholarship
Kuykendall Scholars are students who, through their habits of mind, leadership, and character, offer the potential to provide the college community with strong servant leadership as characterized by President Emeritus John W. Kuykendall's guidance in his years as Davidson's president.
Selection Process & Award
Selection process: Candidates are identified by our admission and financial aid staff and the Scholarship Programs office. Selection is based on factors Davidson values in its holistic review of students, including strength of the application for admission,

significant 

talents, leadership, and commitment to service. No separate application form is required. Finalists participate in selection interviews in March.
Annual award: $25,000 plus one $3,000 special study/experience stipend
Number awarded: Two in each first-year class
Eligibility: You have demonstrated through habits of mind, leadership, and character the kind of outstanding servant leadership that distinguish the lives of Missy Kuykendall and President Emeritus John W. Kuykendall '59.
About Missy and John Kuykendall '59
Missy and John Kuykendall '59 joined the Davidson community together in 1984 when John was appointed to serve as Davidson's president. Dr. Kuykendall's tenure as president sparked the college's defining service revolution.
In his inauguration speech, Dr. Kuykendall shared his belief that "education is—or should be—an act of servanthood." He called on the Davidson community to understand that "the message is servanthood: servanthood in the classroom and in the courtroom, in the wards of hospitals and the corridors of power…The graduates of Davidson College will be able to make a difference in this world to the extent that they are willing to give of themselves."
Over the years, Missy and John have remained deeply involved with the college as committed servant leaders within the broader Davidson community.
Contact
For questions related to the Missy and John Kuykendall Scholarship, please contact our scholarships team.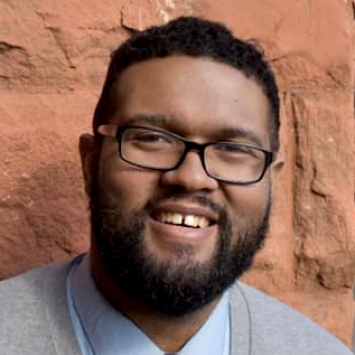 I've been blessed to have the Kuykendalls as mentors who have walked the steps I walked. English major, Student Body President, seminarian at Union Theological Seminary, and lifelong educator. I have found the Kuykendalls to be like parents to me. I called them when I met the Secretary of Education, and I called them when I was hospitalized with lupus. They have been there for the hills and valleys of my life, and they will always be people I treasure.
Chris Burton '08, Kuykendall Scholar Alumnus. Chris is currently the Director of Equity and Inclusion at The Stony Brook School.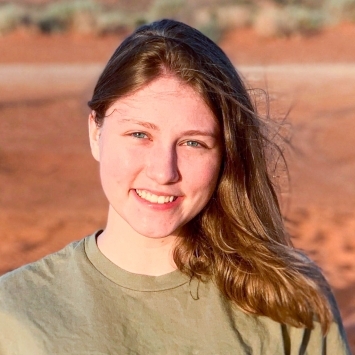 The Kuykendall Scholarship has provided me with an amazing and welcoming community at Davidson. Dr. and Mrs. Kuykendall care deeply for the Kuykendall Scholars; they consistently check in with us and even host gatherings in their home. If I ever need anything, I know that I can turn to the Kuykendall community for support. 
Maria Shields '23, Kuykendall Scholar. Maria is a Davidson Elementary School tutor, co-president of Cornelius Elementary ESL Tutoring , Community Engagement Co-Chair of Turner Eating House, a member of Club Crew and an Admission & Financial Aid tour guide.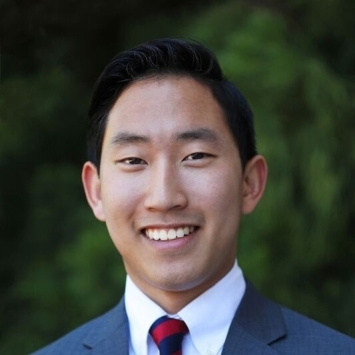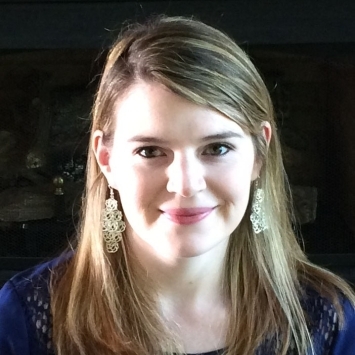 The John and Missy Kuykendall Scholarship changed my life. I would not have been able to attend Davidson without this financial support, and my transformative experience at Davidson is why I came back to serve as a professor. The remarkable servant leadership that John and Missy have modeled has continued to inspire me.
Lauren Stutts '05, Kuykendall Scholar Alumna. Lauren is currently an Associate Professor of Public Health at Davidson College.