Tenure-track Appointment in Computer Science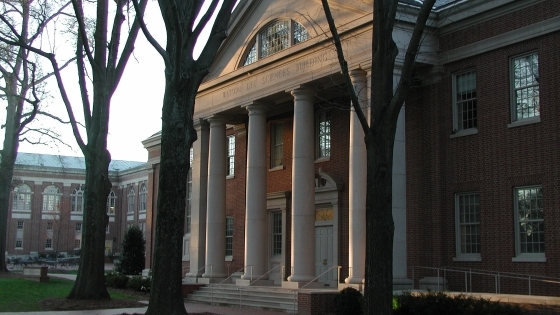 The Department of Mathematics and Computer Science at Davidson College invites applications for a tenure-track appointment in Computer Science at the rank of Assistant Professor, beginning July 1, 2021. Candidates must possess a Ph.D. in Computer Science or a closely related field by Fall 2021.
The department is also searching for a tenure-track position at the intersection of Mathematics and Computer Science. 
Candidates who are interested in both positions must apply for each position separately.