Anthony Pasero-O'Malley
Visiting Assistant Professor of Hispanic Studies
Education
Ph.D. University of Virginia
M.A. Marquette University
B.A. Saint Louis University, Madrid
Background
My research combines contemporary theatre and performance trends in Spain and Latin America with an approach that includes dramatic textual analysis, performance and reception theory and the study of cultural materials related to theatre premieres. Taking as a point of departure a close-reading approach to the text, the overarching objective of my research is to examine the nature of dramatic script construction and the process of performance production.  I look at how plays and performances have been publicly and critically received, what impact may have been exerted on the immediate artistic and cultural community and the intertextual effects and influences on subsequent productions.  
Both my research and teaching methodology are strongly intertwined, and I firmly believe in the value of incorporating opportunities for creative writing and design in my courses to foster individual and collective creativity. My work in theatre pedagogy draws on acting, rehearsal techniques and script analysis as a way of foregrounding current social issues and topics within our surrounding communities.
My recent publications include "Disciplinary Practices and Synchronized Swimming in Mar Gómez Glez's Bajo el agua" in the Revista de Estudios de Género y Sexualidades, "Parodia y política sexual en ¡Amor al arte! de Trinidad Aceves y Loredo y Luchas fantásticas de María Gertrudis de Garecabe" in the Bulletin of Hispanic Studies and "Between Mexico and Spain: Staging Exile in José Sanchis Sinisterra's Terror y miseria en el primer franquismo" which appeared in the volume (Re)collecting the Past: Historical Memory in Spanish Literature and Culture. I am currently working on a manuscript project on twenty-first century Peninsular Spanish theatre and alternative venues of performance production.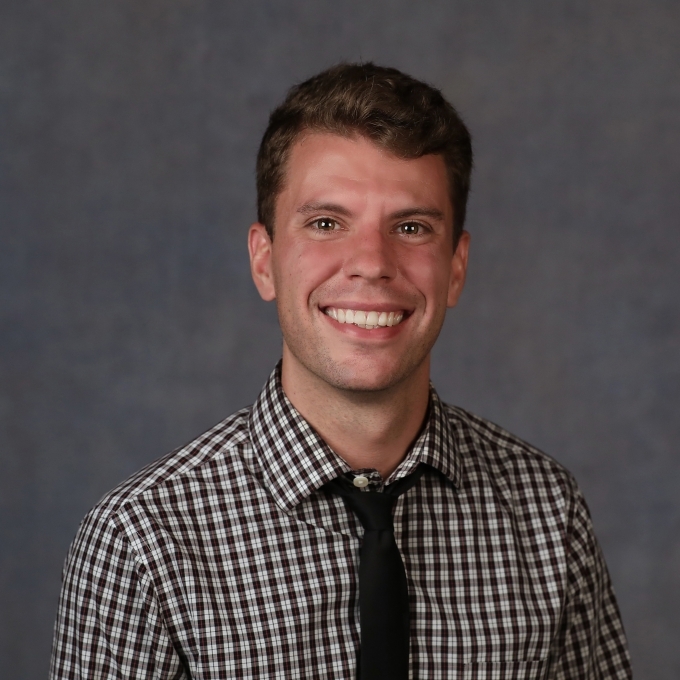 Contact
Department(s)
Box 7140