Christopher Gilliam
Director of Choral Activities
Education
D.M.A., M.M. University of Kansas
Background
I have been teaching on the collegiate level for nearly 17 years. At Davidson I am the Director of Choral Activities, and I have the pleasure working with approximately 100 talented student musicians and scholars every year.
I organize and lead a tour each January with the Davidson College Chorale, the premier vocal ensemble at Davidson. The Chorale has embarked on three tours abroad—Vienna, Salzburg, and Prague; Ireland; and Italy—and they have toured in many cities across the United States—Atlanta, Key West, Los Angeles, New Orleans, New York, New Orleans, San Diego, and San Francisco, to name a few. The Chorale has sung by invitation at the National Cathedral in Washington DC, St. John the Divine in NYC, and they have served as the resident choir for Mass in St. Peter's Basilica at the Vatican.
In addition to touring, the Chorale also performs a fall and spring concert, participates in two performances of the Music Department's annually sold-out Holiday Gala—of which I am Artistic Director—leads the popular "Vespers: A Service of Lessons and Carols," an annual tradition on the campus, and they combine with all the choirs at the end of the year to perform the annual Masterworks series with professional orchestra. Past works I have conducted for that event includes Ralph Vaughan Williams' A Sea Symphony, William Walton's Belshazzar's Feast, Dan Forrest's Jubilate Deo, and Karl Jenkins' L'homme Armé: A Mass for Peace.
At Davidson I also direct Davison Singers, the Choral Arts Society of Davidson, and I oversee the two student-led Departmental choral initiatives: After Hours Vocal Jazz and Collegium Musicum. I encourage you to read more about those ensembles following the links provided.
In addition to my work at Davidson, I am the director of the Winston-Salem Symphony Chorus, where I have conducted the Chorus and Symphony in major works—most recently Mozart's Requiem and Handel's Messiah, and stand-alone works including Rachmaninoff's All-Night Vigil. The Symphony Chorus performs with the Winston-Salem Symphony annually, and for that organization I have prepared numerous works including Mahler's 2nd Symphony, Brahm's Requiem, and Berlioz's Requiem, to name a few. I also am the Director of Music at Trinity Presbyterian Church of Charlotte, and as time permits, I conduct my own professional ensemble, Lake Norman Choral Artists.
As a professional baritone soloist and chorister, I am currently on the rosters of two professional organizations: Bach Akademie Charlotte and the Oregon Bach Festival. I have sung with the Simon Carrington Chamber Singers and the Minnesota Beethoven Festival (Dale Warland), and I have performed as a soloist with both the Winston-Salem Symphony and Memphis Symphony. I have taught voice majors and minors in every institution where I've served on the faculty, and I have award-winning students who are teaching in secondary and higher education, and performing professionally in the United States and abroad. My choral compositions and arrangements can be found in the catalogues of three publishers.
In 2003 I received my Doctor of Musical Arts Degree in Voice and Conducting from the University of Kansas. My primary professors and mentors have been Simon Carrington (King's Singers, Professor Emeritus of Yale University) and Dr. Hilary Apfelstadt (University of Toronto). Prior to teaching at Davidson, I was tenured Associate Professor of Voice and Associate Director of Choral Activities at Northwestern State University of Louisiana.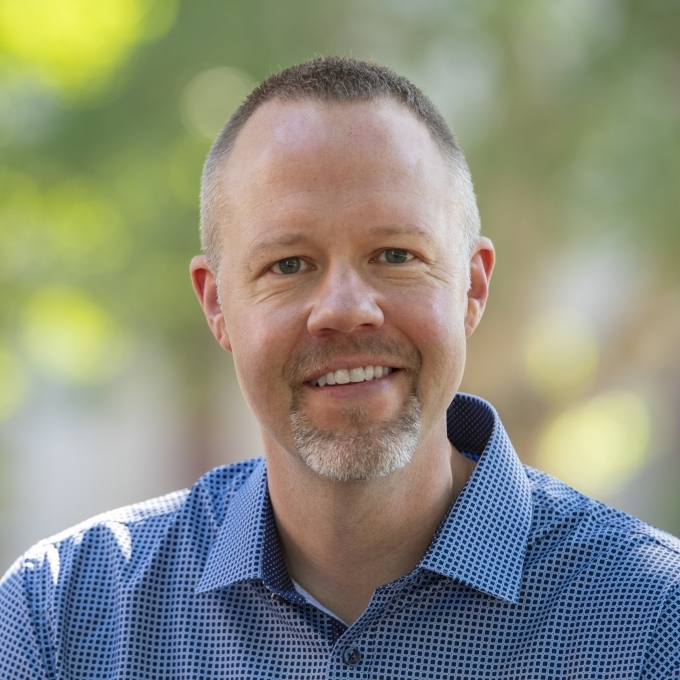 Contact
Department(s)
Box 7131