Christopher Gilliam
Director of Choral Activities
Education
D.M.A., M.M. University of Kansas
Background
As Director of Choral Activities at Davidson College, I conduct the premier choir on campus, the Davidson College Chorale, Davidson Singers, and Choral Arts Society Davidson and I oversee the student-led choral initiatives Collegium Musicum (early music) and After Hours Vocal Jazz. I also teach private voice at Davidson, and I serve as the artistic director for the annual Holiday Gala. Professionally I am the artistic director and conductor for Lake Norman Choral Artists,and I am the director of the Winston-Salem Symphony Chorale.
I received a Ph.D of musical arts from the University of Kansas where I studied choral conducting with professor Simon Carrington (King's Singers, Professor Emeritus, Yale University), instrumental conducting with the late Brian Priestman, and voice with John Stephens, Ph.D. I have also enjoyed the privilege of mentorship by Hilary Apfelstadt, Ph.D. (The Ohio State University, University of Toronto). Prior to my arrival at Davidson, I was associate director of choral activities and associate professor of voice at Northwestern State University in Natchitoches, Louisiana.
Choirs under my direction have sung at state American Choral Directors Association (ACDA) conventions and functions, and my voice students have won state and regional awards from the National Association of Teachers of Singing (NATS). Former voice and conducting students of mine are currently active music educators on the high school and collegiate levels and singing professionally for regional and prestigious opera houses and symphonies.
I have enjoyed a great deal of travel nationally and internationally, serving as guest conductor, clinician, and/or singer in several states and abroad: Czech Republic, England, France, Germany, Hungary, Ireland, Italy, Poland, Romania, Russia, Spain and Switzerland.
As an actor and soloist, I have performed in hundreds of opera, oratorio, musical theatre and straight theater performances. Most recently, I was the baritone soloist for the Memphis Symphony in their performance of Brett William Dietz's Headcase. For five years I was a founding member and soloist for the Simon Carrington Chamber Singers, a professional choral ensemble based in Kansas City, MO, and I can be heard as a soloist on the ensemble's CD, Juxtapositions. Of my solo performances, critics have written, "magnificent," "a well-modulated voice with a pleasant timbre," "...commanding baritone," and "...marvelous, with strikingly rich tone and impeccable diction." For two summers I had the privilege of singing under the baton of Dale Warland at the Minnesota Beethoven Festival.
As a choral composer, I have published music with Alliance Music, Beckenhorst Press and Lorenz. In 2014 the Davidson College Chorale premiered my original piece, "Art is Universal" based on a text by James Jackson Jarves (1818-88), for the Jaume Plensa "Waves III" dedication on the Davidson College campus.
The choirs at Davidson are active on campus and in the community, as well as nationally and internationally. The Chorale regularly tours the eastern coast of the United States. Recent tours have been to Atlanta, Birmingham, Charleston, S.C., Key West, Miami, New Orleans, New York, Savannah, and Washington, D.C. In January 2017, the Chorale will embark on their first west coast tour to Southern California (San Diego, Los Angeles, and San Francisco), where they will be featured singing the National Anthem for a Golden State Warriors home game in Oracle Arena. Internationally the Chorale has toured to Vienna, Prague, Salzburg and Ireland.
To learn more about me, Davidson College Choirs, Lake Norman Choral Artists, or to hear recordings, please visit the websites below.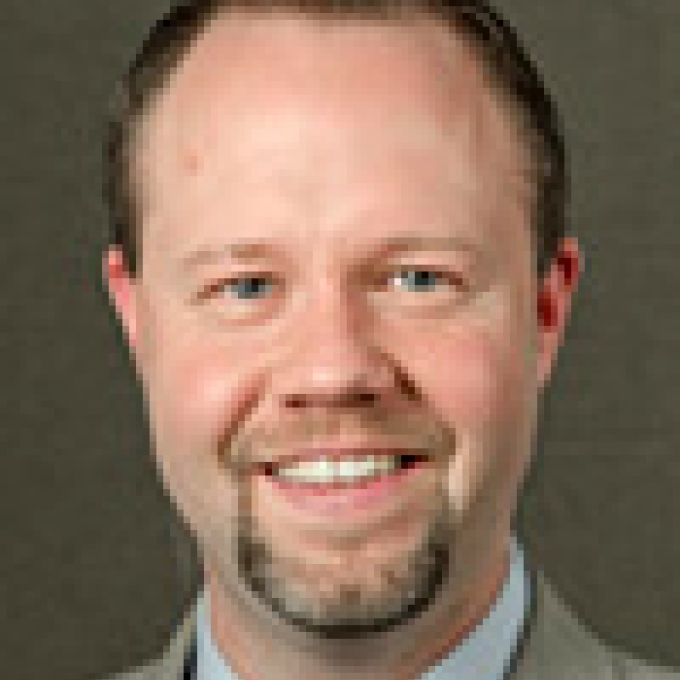 Contact
Department(s)
Box 7131