Devyn Spence Benson
Chair & Associate Professor of Africana Studies | Associate Professor of Latin American Studies
Education
Ph.D., M.A., B.A. University of North Carolina at Chapel Hill
Areas of Expertise
Background
I am a historian of 19th-20th century Latin America with a focus on race and revolution in Cuba. My research and teaching interests sit at the intersection of Latin American history and Africana Studies and I have worked throughout my career to merge the two fields by focusing on Afro-Latin American and Caribbean history, politics, and culture.
Prior to coming to Davidson I taught at UNC-Chapel Hill, Williams College and Louisiana State University. The courses I offer all reflect my pedagogical goals: 1) To create a comfortable and enthusiastic learning environment where all students can be successful; 2) To mobilize non-traditional sources to highlight the voices of African descended populations, often marginalized in conventional archives; and 3) To foster an investment in and excitement about the fields of Latin American/Caribbean history and Africana studies, regardless of students' prior knowledge. To that end, in addition to traditional campus-based courses, I have developed and led study-away courses to Miami, Florida and Havana, Cuba since 2007.
Research
My new book, Antiracism in Cuba: The Unfinished Revolution (UNC Press, 2016) is based on more than 18 months of field research in Cuba where I have traveled annually since 2003. In the book I examine the steps and missteps in Fidel Castro's 1959 anti-discrimination campaign by giving particular attention to how Afro-Cubans experienced, participated in, and challenged the revolution's approach to antiracism.
I have published articles and reviews in the Hispanic American Historical Review, Journal of Transnational American Studies, Journal of Cuban Studies, World Policy Journal, and PALARA: Publication of the Afro-Latin / American Research Association. My research has been supported by the Doris G. Quinn, Foreign Language and Area Studies (FLAS), and Gaius Charles Bolin dissertation fellowships. And, I have held post-doctoral residencies at the Schomburg Center for Research in Black Culture in Harlem and the WEB DuBois Institute for African and African American Research at the Hutchins Center at Harvard University.
Teaching
AFR/LAS 120: Afro-Latin America
AFR/LAS 230: History of the Caribbean
AFR/LAS 300: Major Thinkers in Africana Studies
LAS/AFR 235: The 1959 Cuban Revolution
LAS 490: Latin American Studies Capstone
Historical Roots of Differing Perspectives on Race Between Cubans and Americans
Prof. Devyn Spence Benson shares insights into notable historical differences between Cuban and American perspectives on race.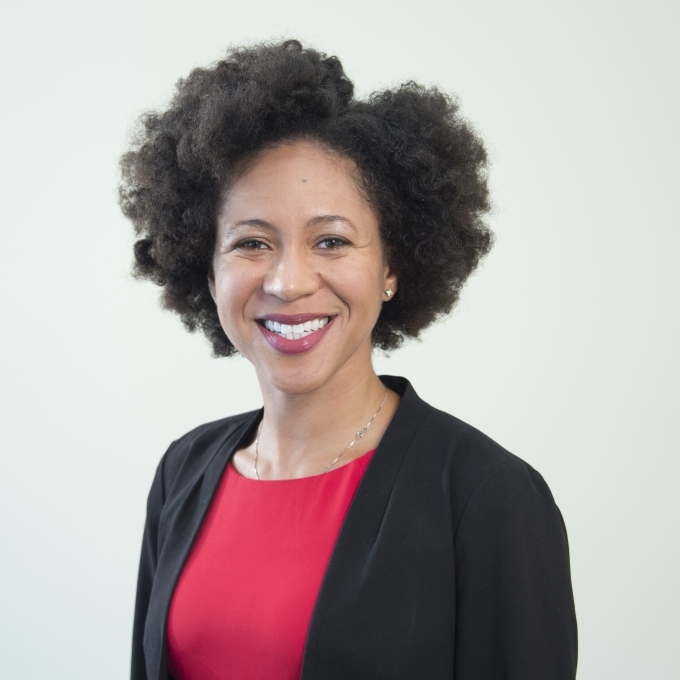 Contact
Department(s)
Box 6907