Elayna Coleman
Assistant Director for Civic Engagement & Lula Bell's
Education
M.S. Missouri State University
B.A. Emporia State University
Background
I oversee the operations of the Lula Bell Houston Resource Center at Davidson. This includes working with student employees and volunteers to stock Lula Bell's with food, hygiene items, clothing, textbooks, and other items that are available to Davidson students as needed at no cost. Ensuring that all students feel comfortable at Lula Bell's and able to access the things they need to be successful is one of my top priorities. At Lula Bell's, we also provide programming on a variety of topics, ranging from financial literacy to important social issues. While Lula Bell's is my main focus, I have the opportunity to assist with various other programs of the Center for Civic Engagement.
Before I moved to North Carolina, I completed my master's degree in student affairs in higher education at Missouri State University in May of 2020. As a graduate student, I gained experience with alternative breaks, community engagement programs, leadership development, and residence life. My graduate research focused on the experiences of college students facing food insecurity and was published in the 2020 edition of the Journal of Student Affairs. I also worked as an admissions counselor at Emporia State University in Kansas prior to beginning graduate school. 
I am passionate about creating a more equitable system of higher education. To me, this includes ensuring that all students have their basic needs met and do not feel like their economic situation or class background limits their potential to dream and achieve. I am excited to continue doing this work alongside members of the Davidson College community!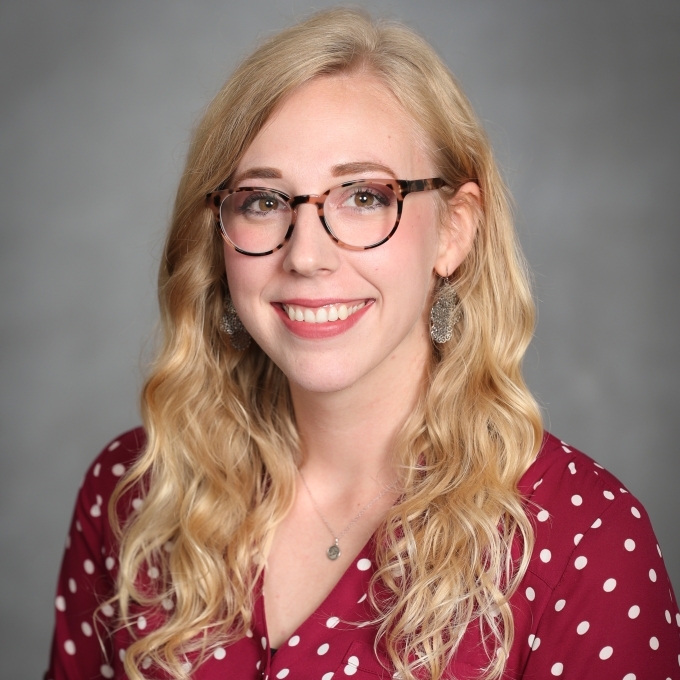 Contact
Department(s)
Box 7181
Lula Bell's
Pronouns: she/her/hers