Frances Alexander
Departmental Coordinator
Education
A.A. More Than Conquerors College
Background
I provide support to first-year students and sophomores interested in careers in medicine, dentistry, and other allied health professions. I assist students in setting up appointments with the director to discuss a plan of study in preparation for their future as healthcare professionals. I provide assistance to students looking for opportunities for clinical exposure and volunteering on campus and in the greater Davidson community. In addition, I support the Public Health and the Pre-Medicine/Allied Health Programs with their programming efforts throughout the academic year.
During my time at the college, I have acquired skills in many software applications, and served as a member of the study group for computer training, which was selected by the Planning Group for Administrative Computing. I also served as the computing liaison for Mac users in the Faculty Secretarial Services Department, and evaluated an online software skills training product.
I hold a professional development certificate from the Charlotte-Mecklenburg Urban League, a local education, job training, and placement organization.
Academic Areas Supported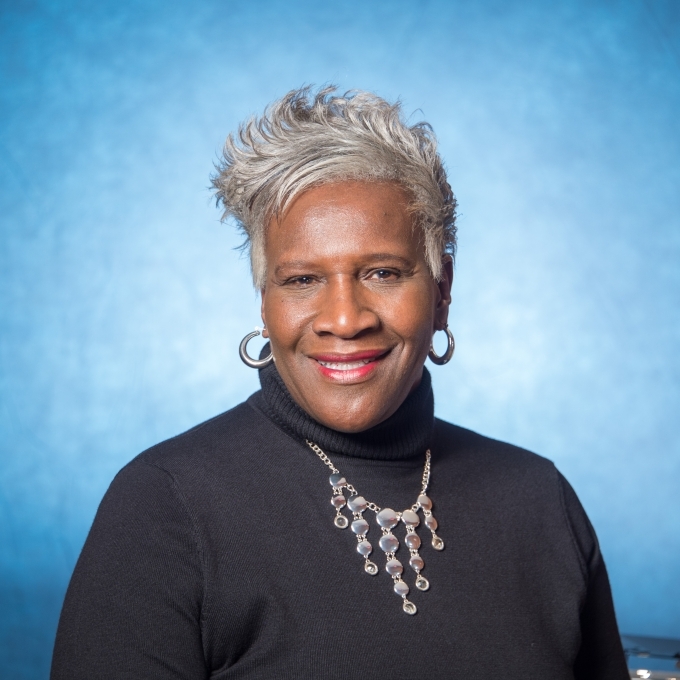 Contact
Department(s)
Box 7135