Hilton Kelly
Professor of Educational Studies | Professor of Africana Studies
Education
Ph.D. University of Massachusetts at Amherst
M.S. University of Massachusetts at Amherst
B.A. University of North Carolina at Charlotte
Background
In 2007, I started my "dream job" at Davidson College.  As a native of eastern North Carolina, I also looked forward to leaving the long, snowy winters in Massachusetts and working in a climate that did not require a goose down jacket.  Davidson has been a wonderful intellectual home, and I am most proud of the robust curriculum that we have created, with its strong focus on the socio-historical and cultural foundations of education, educational policy and politics, and language and literacy practices in K-16 settings.
Research
I am a sociologist of education with a record of scholarship that aims to revise and reframe the history and memory of the African-American educational experience.  After decades of teaching and researching about the values, perspectives, ideologies, and practices of African-Americans from 1619 to present day, I remain fascinated by the hidden and unknown educational worlds that my colleagues and I have uncovered through oral histories, archival research, and qualitative methods.
My articles have appeared in Urban Education, Educational Studies, The Urban Review, The Journal of Negro Education, The American Sociologist, and Vitae Scholasticae: The Journal of Educational Biography. In 2010, I published Race, Remembering, and Jim Crow's Teachers in the Routledge Studies in the African-American History and Culture series. In addition, I have received several awards for this scholarship, such as a 2006-2007 Consortium for Faculty Diversity Dissertation Fellowship, a 2011 Critics' Choice Book Award from the American Educational Studies Association, a 2011-2012 James Weldon Johnson Institute for Race and Difference Fellowship at Emory University.  I am looking forward to the arrival of a co-edited book in 2022, titled Thinking about Black Education:  An Interdisciplinary Reader.
Teaching
I enjoy teaching a range of sociological and interdisciplinary courses, such as "Growing up Jim Crow", "Sociology of Education," "Oppression and Education," "Picturing the Jim Crow South," and "Schools, Cinema, and American Culture.  My approach to teaching and advising is that I aim to do for my students what I wished someone had done for me throughout my years of schooling.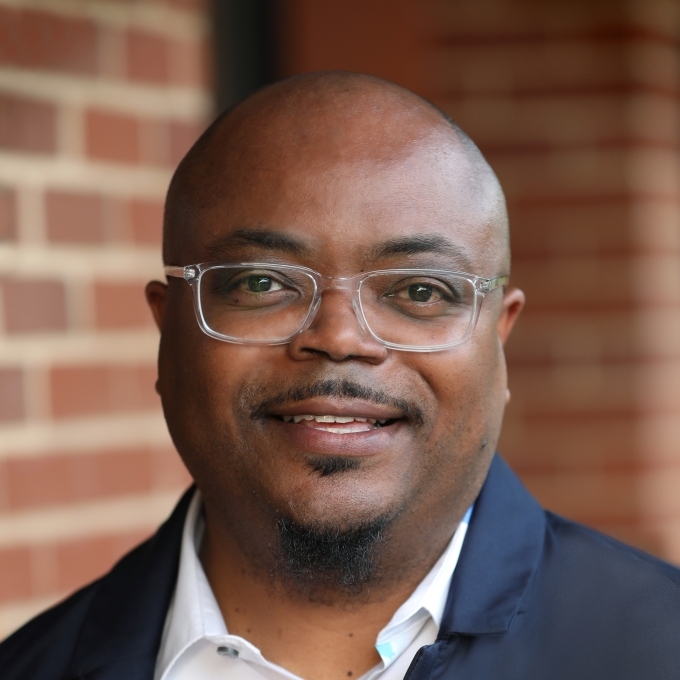 Contact
Department(s)
Box 7124