Hilton Kelly
Director of the Center for Interdisciplinary Studies | Associate Professor & Chair of Educational Studies
Education
Ph.D. University of Massachusetts at Amherst (Sociology)
M.S. University of Massachusetts at Amherst (Labor Studies)
B.A. University of North Carolina at Charlotte (History)
Background
Growing up in rural eastern North Carolina, people in my all-Black working-class community would tell me often that I asked too many questions. I was a curious child who had a lot of questions about the past, especially family history, and about people living and working around me. At some point, I turned to the academic field of history to begin to answer some of my questions. After college, I taught history for several years in North Carolina. Working as a teacher in the South, I began to ask critical questions about the bread and butter issues that shaped teachers' work which led me to the Labor Center at University of Massachusetts at Amherst. I earned a master's degree where I whet my appetite for knowledge about the school as a workplace and teacher unionism, as well as the unique role of "teachers as workers" within the United States context. Eventually, I found an intellectual home in the academic field of sociology where I crafted a specialization in the following areas: the social significance of education in African-American history and culture; the lives, work and careers of Black educators; critical race theory; social memory studies; oral history and qualitative methodologies.
In 2010, I published my first book, Race, Remembering, and Jim Crow's Teachers, in the Routledge "Studies in African-American History and Culture" series. During 2011-12, I was a visiting scholar in the James Weldon Johnson Institute for Race and Difference at Emory University where I investigated the life and death of civil rights scholar-activist Marion Thompson Wright, a former student and professor at Howard University whose scholarship contributed to the social science research that shaped the legal reasoning of the 1954 Brown v. Board of Education decision. My articles have appeared in Urban Education, Educational Studies, The Urban Review, The American Sociologist, The Journal of Negro Education and The World of Jim Crow. My current project rethinks the parallel histories of Blacks and Jews in the United States and raises new questions about collective remembering of mutual progress, brotherly alliance, and institution building in African-American education.
I am core faculty in the Educational Studies and Africana Studies Departments and I am affiliated faculty in the Sociology Department. I have two administrative roles at Davidson College: Chair of the Educational Studies Department and Director of the Center for Interdisciplinary Studies (beginning Fall 2018). In addition, I am the 2017-18 President of the American Educational Studies Association.
Teaching
EDU 131: Schools, Cinema & American Culture
EDU 221: Schools & Society
EDU / SOC 260: Oppression & Education
EDU / SOC / AFR 290: Oral History
EDU / SOC / AFR 320: Growing up Jim Crow
EDU / SOC 330: Sociology of Education
EDU / SOC / AFR 340: Education in African American Society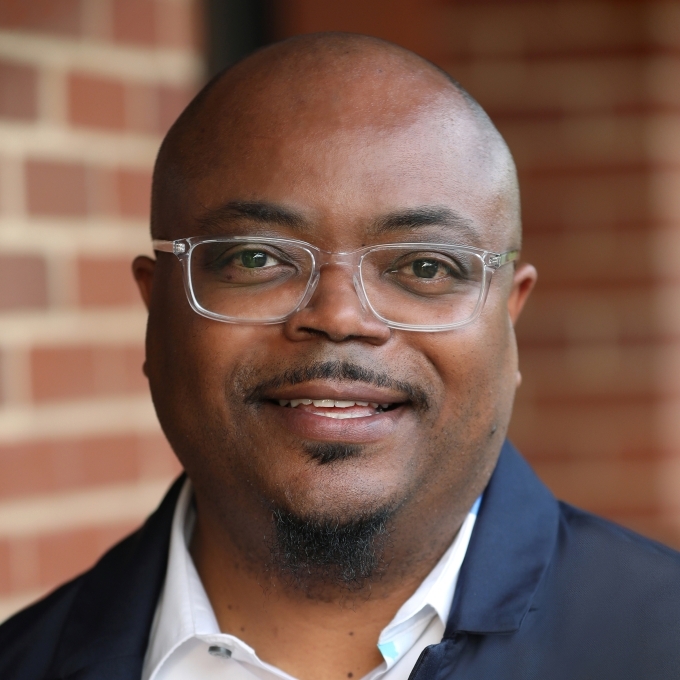 Contact
Department(s)
Box 6971