Joshua Yesnowitz
Visiting Assistant Professor of Political Science and Writing Studies
Education
Ph.D. Boston University
M.A. Boston College
B.A. Skidmore College
Areas of Expertise
U.S. Politics
Social Movements
Politics of Higher Education
Background
I teach courses in U.S. Politics and Public Policy, including courses in social movements, youth politics, American political development and education policy. Prior to coming to Davidson, I held visiting appointments at Williams College (2015-16), Clarkson University (2016-18) and Rhodes College (2018-19).
My research focuses on American political and intellectual development with an emphasis on the politics of higher education, social movements, minority politics, political behavior and youth civic engagement. Much of my work concerns the agenda-setting function of the executive and legislative branches in the policymaking process as well as relations between movements, parties and presidential administrations.
I am presently in the process of preparing a book-length manuscript which examines institutional change and the historically-contingent role of American higher education in student political socialization. In addition to my work on higher education policy and student politics, I am co-editor of (and chapter contributor to) two volumes – Agitation with a Smile: Howard Zinn's Legacies and the Future of Activism (Paradigm Publishers, 2013) and African Americans in U.S. Foreign Policy: From the Era of Frederick Douglass to the Age of Obama (Illinois University Press, 2015).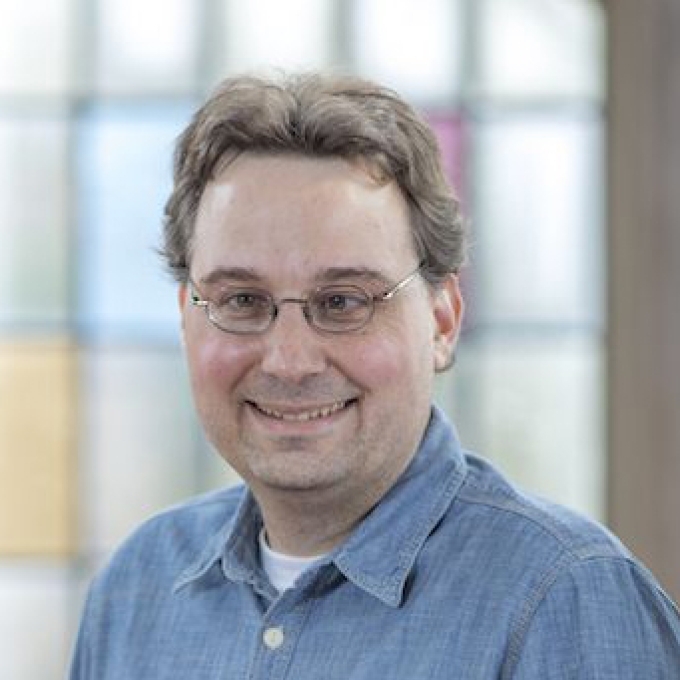 Contact
Department(s)
Box 7134