Jowette Bobray
Assistant Director for Civic Engagement | Coordinator of Freedom Schools
Education
M.S. Clemson University
B.A. University of North Carolina at Charlotte
Background
In my role I facilitate all aspects of the six-week summer reading program Freedom Schools. I will work with Servant Leader Interns, youth and families who participate in the program, and other Freedom Schools community partners.
I support federal community service work-study opportunities, and grants processes including the Projects for Peace application and awarding process. I also coordinator Service Saturdays and with the support of the Center for Community Engagement team plan and coordinate the Orientation Community Engagement project. In addition, I advise service and social action student organizations at Davidson.
I am a graduate of the University of North Carolina at Charlotte. There I earned a Bachelor of Science in Psychology and a minor in Women's and Gender Studies. In 2018, I graduated with a Master's in Youth Development Leadership from Clemson University. Shortly after this degree, I spent over two years serving as an AmeriCorps member with a focus on youth development, geographic expansion, sustainability, and economic mobility.
In my most recent role I was an Outreach and Program Coordinator with a Charlotte-based non-profit, Heart Math Tutoring, where I was a program coordinator at a university-area elementary school. In my role as an outreach coordinator, I created strategic partnerships with community organizations, managed the federal work study program, and supported volunteer recruitment for the organization.
I have accumulated over 10 years of experience working with nonprofits in a variety of positions that continue to shape my understanding and love for community engagement and positive youth development. I am most passionate about making and facilitating genuine connections as well as making a positive impact in my community through meaningful and impactful service.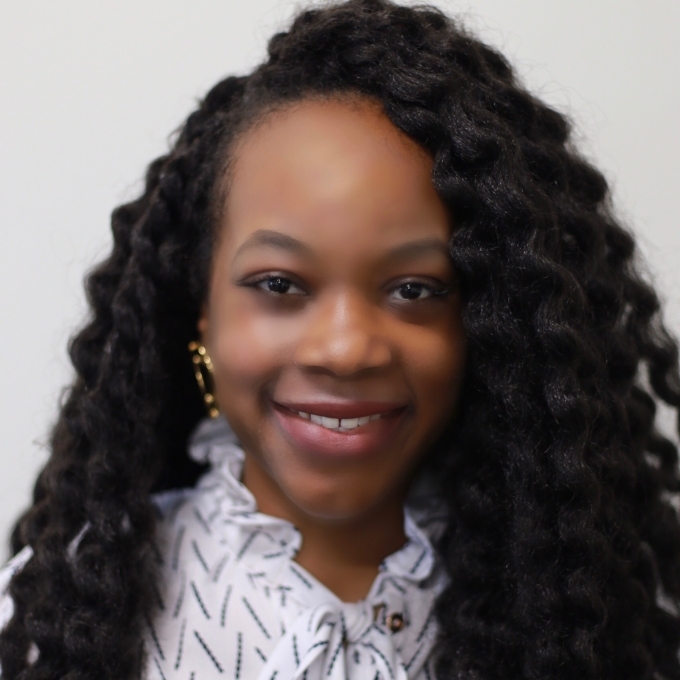 Contact
Department(s)
Pronouns: she/her/hers
Alvarez College Union, Suite 414