Judith Lang Hilgartner
Visiting Assistant Professor of Hispanic Studies
Education
Ph.D. University of Virginia
M.A. University of North Carolina at Greensboro
B.A. Elon University
A.A. Bucks County Community College
Areas of Expertise
Latin American Jewish Studies
Sephardic Studies
Intercultural Competency
Background
I completed my PhD as a Rachel Winer Manin Jewish Studies Fellow from the University of Virginia, specializing in Latin American Jewish Studies, as well as Sephardic Studies worldwide. My work deals with issues of exile, trauma, and belonging in post-World War II poetry and global literatures. I also specialize in issues of race and religion in early modern Iberian studies.
Engaged learning and intercultural competency are integral the interdisciplinary focus of my classroom. I have enjoyed teaching at a variety of ages and venues, including high school, four-year universities, and community colleges. It has been my privilege to mentor students from different backgrounds and to learn from them.
In 2009, I received the Benjamin A. Gilman Scholarship to study the educational resources available to impoverished children in Ecuador. In 2013, I received the Charles K. Woltz scholarship to research Jewish life in Lima, Perú. In 2017, the Jules Roos and Samuel Grunfeld Award funded my fieldwork in Israel with Greek Holocaust survivor, Moshe Ha Elion. My work as a translator, poet, and writer has been published through Cave Moon Press, San Diego Annual, The Jerusalem Post, The Times of Israel, and Moment Magazine.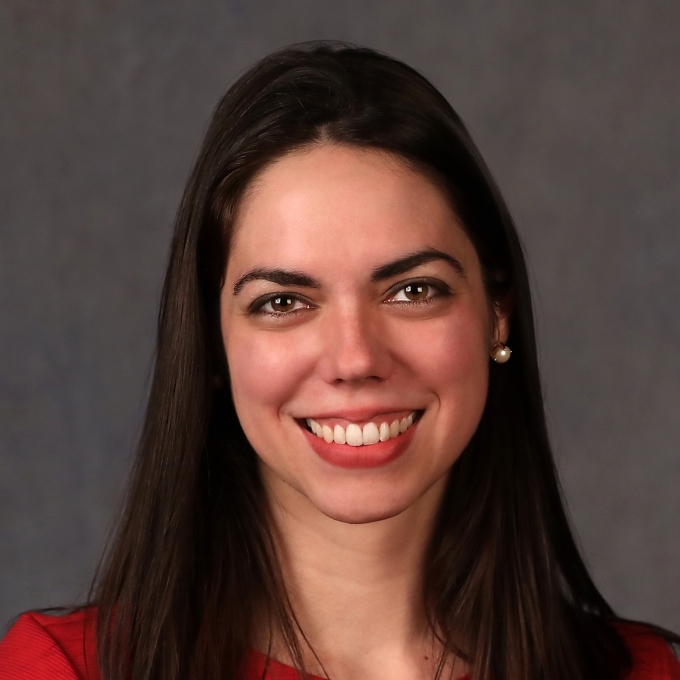 Contact
Department(s)
Box 7140
---
Follow