Julia Deal
Curator, Visual Resources Collection
Education
M.A. Texas Tech University
B.S. Duke University
Post-Masters Certificate, Art Therapy
Background
I work with Faculty to manage the digital Visual Resource Collection used for teaching Art and Art History.  This collection contains digital images available across campus for Faculty and Students to use for teaching/learning any subject on campus.  My position requires specialty imaging equipment and knowledge, as well as general understanding of the scholarly description of cultural objects.  Student workers assist me part-time with image capture and data entry which allows them to gain skills on-the-job. As time allows, I assist with imaging for Faculty publications or for documentation of our on-campus permanent art collection.  I am interested in art and digital humanities.
I have worked in the digital image management field for 10 years prior to coming to Davidson in 2012, and I continue to be active in professional organizations. Presently I am serving as secretary-treasurer for the Southeast Chapter of the Visual Resources Association.
I am also interested in clinical health psychology. I hold a certificate in Art Therapy and an independent practice LPA License in the State of Texas.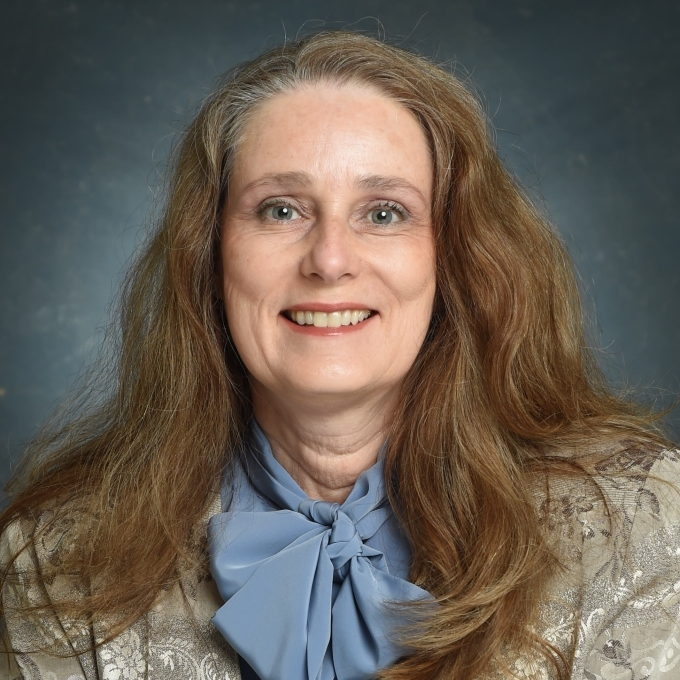 Contact
Department(s)
Box 7117