Luther Clement-Lam
Visiting Professor of Film
Education
M.F.A. Northwestern University
B.A. St. John's University
Background
I am a film director, editor, cinematographer and producer. My films are deeply rooted in themes of human struggle, identifying hope amidst uncertainties related to immigration, gender and personal identity. I integrate narrative, documentary and experimental film styles to immerse audiences in the emotional experiences of the protagonist. 
I began my career making music videos and short documentaries, primarily for hip hop artists but also ranging as far as a 93-year-old Holocaust survivor and her Death Metal band. My most recent film, ​STAY CLOSE,​ funded by Tribeca Film Institute and premiered at the Sundance Film Festival, tells the underdog story of an African American fencer from Brooklyn. 
One of my current projects is a feature-length documentary about a two day recording session at Abbey Road Studios in London, England for a married couple of Latinx classical music composers. At Davidson, I will teach Filmmaking and Screenwriting courses. From these classes, students will learn story structure, the nuts and bolts of merging video and sound, and how to present their work as art.
Teaching
ENG 205: Screenwriting
ENG 211: Filmmaking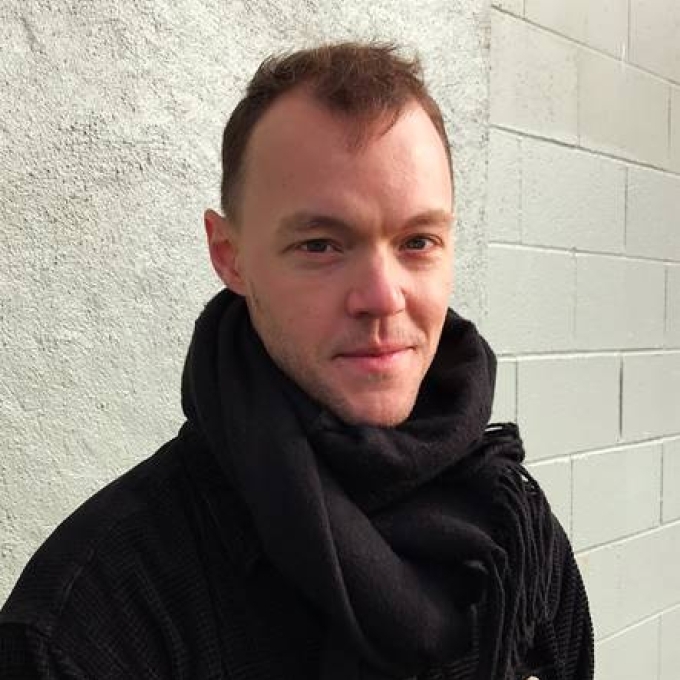 Contact
Department(s)
Box 7125