A. Malcolm Campbell
Herman Brown Professor of Biology
Education
Postdoctoral, Washington University
Postdoctoral, Macalester College
Ph.D. Johns Hopkins University
B.S. Davidson College
Areas of Expertise
Introductory Biology
Biology for Non-Majors
Writing in Science
Background
I have published education research showing that our approach to introductory biology is more effective than the traditional approach. I have written three textbooks and two laboratory manuals that accompany the two introductory biology courses (majors and non-majors). 
My students have conducted synthetic biology research where they designed and built biological machines. Some of these 200+ students have pursued research or medical career paths, and others have pursued a wide variety of different jobs. 
Teaching
BIO 105 Biology for Life (with lab non-STEM majors)
BIO 113 Integrating Concepts in Biology (with lab)
WRI 101 Fake News, Real Science first year writing course
BIO 370-373 Independent Study
STEM Education in the United States
What is the most effective way for students to learn in STEM fields? Malcolm Campbell, who co-authored a recent e-textbook that has received high praise from educators and scientists, says students who learn through active engagement in the classroom will be the most successful at retaining the information.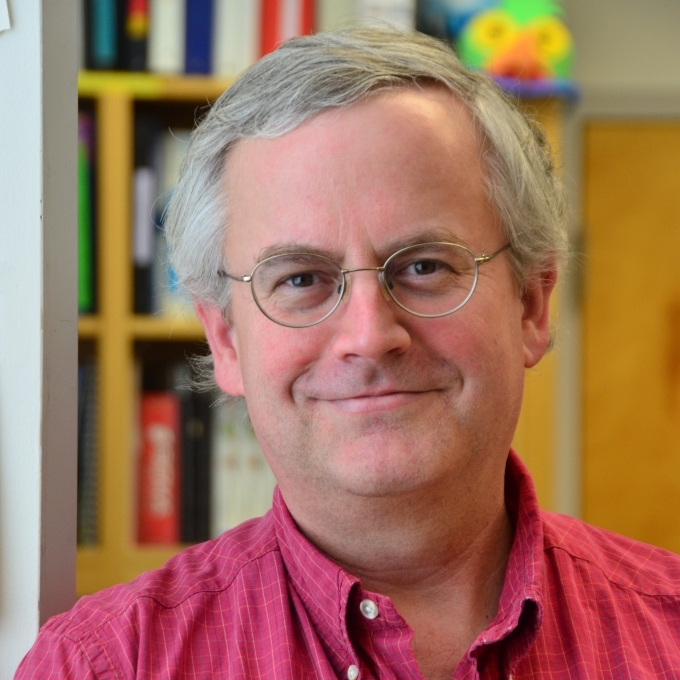 Contact
Department(s)
---
Follow