Nichole van Beek
Visiting Assistant Professor of Art
Education
M.F.A. University of California, Santa Barbara
B.F.A. The Cooper Union
Areas of Expertise
Painting and Drawing
Social Practice
Environmental Studies
Background
I am excited about making and using locally sourced biodegradable art materials like botanical inks, kombucha leather/paper, and mushroom foam in my work. Through this, I gain a closer connection to my local environment and aim towards lowering the overall footprint of my creative practice.
I'm interested in the ways in which artists can contribute to conversations about climate change through studio and social practice projects, in terms of highlighting systemic and lifestyle changes needed to reach net-zero emissions, as well as building community resilience and supporting environmental justice initiatives.
I have exhibited work in many spaces over the past 20 years, including Jeff Bailey Gallery (Hudson and NYC), Geoffrey Young Gallery (Great Barrington, MA), Morgan Lehman Gallery (NYC), Interstitial (Seattle, WA), White Flag Projects (St. Louis, MO), and The Forward Union Fair (NYC). I have also attended residencies at Vermont Studio Center (through a grant from the Pollock-Krasner Foundation), Jentel Foundation, and Kingsbrae International Residency for the Arts.
I was the recipient of a New York Foundation for the Arts Grant in painting and participated in Socrates Sculpture Park Emerging Artist Fellowship.
At Davidson, I teach painting and drawing classes, in addition to Climate Art and Action in the spring of 2022. I have also taught art, research, and language classes at Penn State University, Pratt Institute, SUNY Suffolk, Mt. Holyoke College, UC Santa Barbara, and Hyogo International High School in Ashiya, Japan.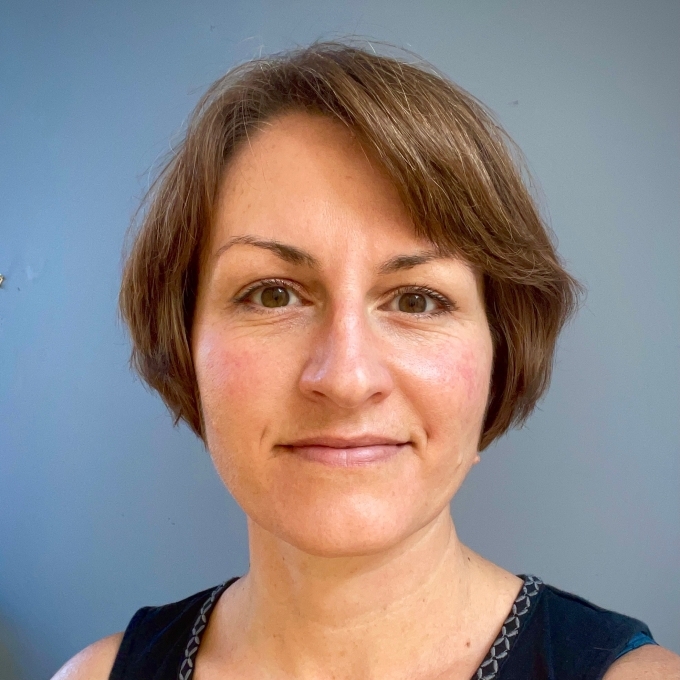 Contact
Department(s)
Box 7177
VAC 216
Pronouns: she/her/hers