Pat Peroni
Professor of Biology
Professor Pat Peroni passed away on December 24, 2019. Pat inspired countless students with her enthusiastic love of the natural world, exemplified by her fascinating and fun class treks into the wilderness. You can read Pat's obituary on Inside Davidson.
Education
Ph.D. Duke University (Botany)
M.S. Bucknell University (Biology)
M.L.S. SUNY at Albany (Library)
B.A. SUNY at Plattsburgh (Biology)
Research
Microbiome effects on human health and agriculture
Demography and ecological genetics of seed banks in a white campion (Silene alba) metapopulation

Seed bank density and genetic composition
Effects of seed banks on metapopulation dynamics
Evolutionary implications of dormant seed banks
Teaching
Introductory biology, biostatistics and experimental design, dendrology (taxonomy of woody plants), botany, and environmental science. All courses require independent library and/or laboratory/field projects and are writing intensive.
BIO 114 Integrated Concepts in Biology II (with lab)
BIO 216 Plants, Farms, & Forests (with lab)
BIO 240 Biostats for Life Scientists
BIO 257 Dendrology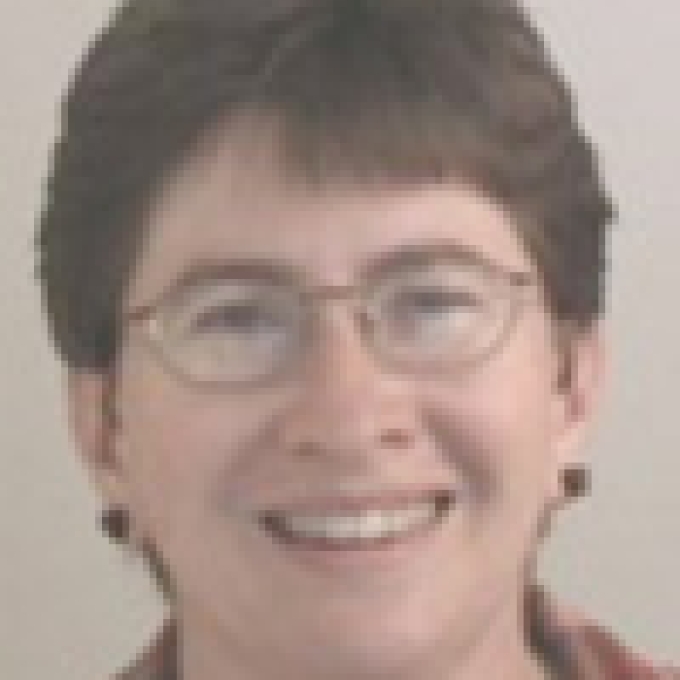 Contact
Department(s)
Box 7013