Rosaline Kyo
Assistant Professor of Art and Chinese Studies
Education
Ph.D. University of California at Berkeley
B.A. Carleton College
Background
I teach courses in Asian art and Chinese studies. My interests in these fields began my first semester as an undergraduate student, when I decided to take courses in Buddhist art and Mandarin Chinese, which subsequently led me to many adventures in China, Tibet and Nepal. My research and teaching interests include the connections between art and politics; Chinese and Tibetan transcultural engagement; artistic processes, especially within collectives; and the representation of ethnic minorities and women in Chinese visual culture.
Currently I am working on a book manuscript, tentatively titled "(Pre)Occupied Artists in Occupied Lands," which examines the works of state-sponsored PRC art workers dispatched to central Tibet and tasked with creating propagandistic representations of ethnic Tibetan people. My next project looks at contemporary Tibetan art produced in Lhasa and in Tibetan diaspora communities, with a specific focus on the role of visual arts in the conceptualization of national space and identity.
In addition, I am interested in curatorial work and the ways in which museum practices impact the interpretations of cultures. In 2017, I was the Andrew W. Mellon Postdoctoral Curatorial Fellow at the Berkeley Art Museum and Pacific Film Archive, where I curated Master Traces, Transcultural Visions and Boundless: Transformations in Himalayan Art.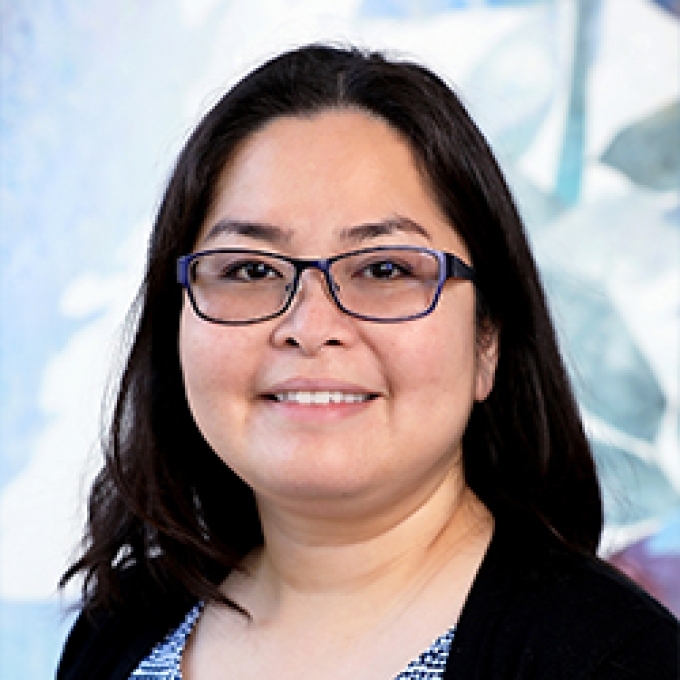 Contact
Department(s)
Box 7117