Sara Parrott
Assistant Director of International Student Programs
Education
M.A. University of Arkansas at Little Rock
B.A. Southwest Baptist University
Areas of Expertise
F-1 Immigration Regulations
Cultural Dimensions
Alvarez Grant Program
Background
I joined Davidson College in the spring of 2020 as the Assistant Director of International Student Programs with 10 years of experience in international higher education. What I love about my career is the opportunity to engage with the people, practices and perspectives of communities around the world.
My B.A. degree is in intercultural studies and my M.A. is in second languages. In school I studied abroad in Khabarovsk, Russia and spent six months in Prague, Czech Republic. Later I moved back to Prague as an English-language teacher at a tech startup, but returned to the United States to continue working with international students.
At Davidson College I support international students with non-immigrant F-1 student regulations, lead cross-cultural training and programming, and manage the Alvarez Grant Program.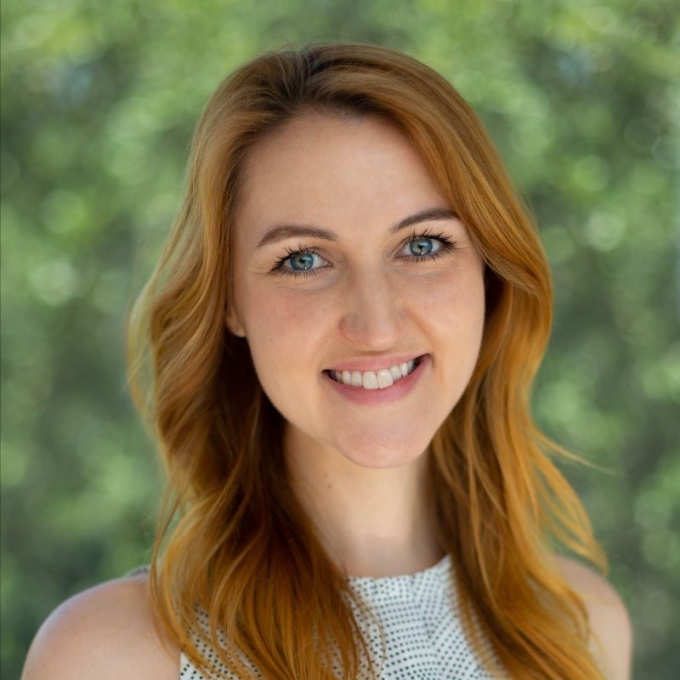 Contact
Department(s)
Box 7148
Duke Residence Hall, 124
Pronouns: she/her/hers
---
Follow