Sokrat Postoli
Assistant Professor of French & Francophone Studies
Education
Ph.D. University of California at Berkeley
M.A. University of California at Irvine
B.A. Dartmouth College
Background
I began teaching French language in my undergraduate years, and later taught my own language and literature/composition courses as a graduate instructor at UC Berkeley. My commitment to teaching stems in part from my belief that language and literature courses engage students in useful forms of communication. Ranging from the practical to the philosophical, these types of communication can be very beneficial in the context of the classroom as well as beyond it.
My research is focused on the Maghreb and is broadly informed by a regard for literature as a complement to the historical record. I have found that colonial and postcolonial Algerian history and literature provide ample substance for this kind of analysis. My recent work has been precisely on two Algerian writers, Albert Camus and Mouloud Feraoun, whose works I look at as representative of economically or ethnically marginalized experiences in Algeria. In the very near future I would like to complement their portrait of Algeria by adding the Arab point of view to Camus's pied-noir and Feraoun's Berber perspectives.
My broader academic interests include immigration and the cultural exchanges they facilitate, as well as the role of Francophone writers in postcolonial settings outside of the Maghreb.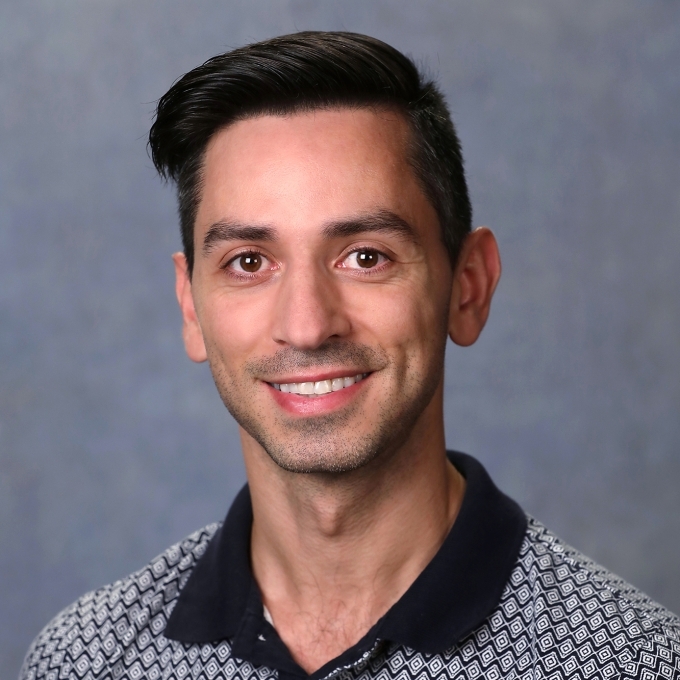 Contact
Department(s)
Box 7126