Solmaz Bastani
Visiting Assistant Professor of Physics
Education
Ph.D. Oklahoma State University
M.S. Iran University of Science and Technology
B.S. Shahid Beheshti University
Areas of Expertise
Material development
Medical Physics
Radiation Dosimetry
Background
I earned my Ph.D. degree in physics with a focus on material development. I am experienced in teaching physics and mentoring students in lectures, labs, and research projects. I also have a strong leadership and teamwork background in academia, government and social organizations.
Research
I am an experimental physicist and my research interests span the area of material development and characterization. Currently, I work with three different materials with different applications: 1) hybrid Gold Nanoparticles (GNPs) incorporated with radionuclides as cancer theranostics agents suitable for radiosensitization, 2) self-illuminating quantum dots (QDs) as self-light-emitting optical-probes for imaging cancer cells, and 3) luminescent semiconductors for temperature sensing purposes.
Teaching
I am very passionate about teaching! The teachers that have most affected the path of my life are those that make the most reliable connections between the abstract theories and the realities of life and nature. Thus, my job as your instructor is not to challenge your preconceptions, but to provide you with the background you need to develop a broader state of mind on your own and think critically and scientifically. I look forward to serving not only as a teacher but also as a colleague to you as you develop into independent thinkers.
Leadership
In the past several years, I volunteered to work in more than ten organizations at different capacities and I received several awards; among all, it is worth to mentioning my role as president of Graduate and Professional Students Government Association (GPSGA), and a National Science Foundation Innovation Corps (NSF-I-Corps) award to commercialize our research.
I spend my free time with my fur baby, a Pomeranian named Mr. Galileo Galilei (Mr. G) after my favorite physicist. I can somewhat consider myself a professional Tango dancer. Whenever I am not dancing, I enjoy traveling, hiking, rafting, and doing a puzzle!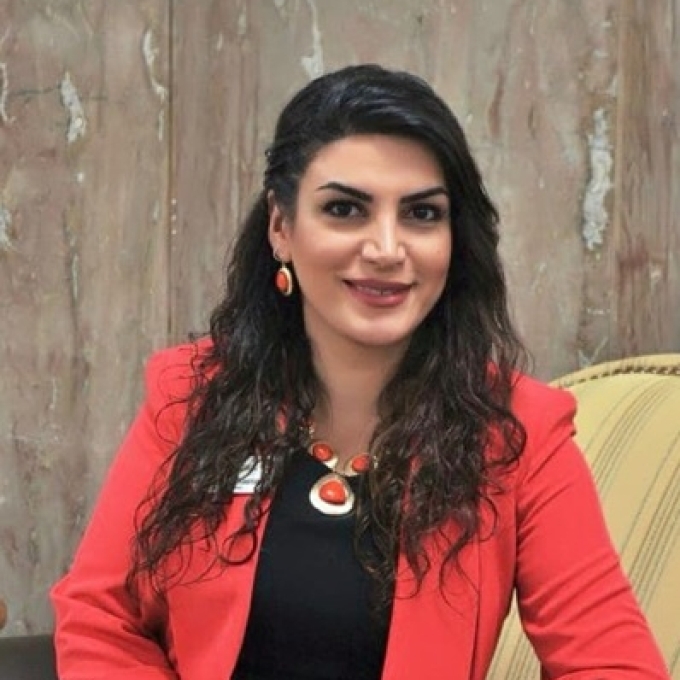 Contact
Department(s)
Box 7133
Office: Dana 155
Lab: Dana 201