Yurika Tamura
Visiting Assistant Professor of Gender & Sexuality Studies
Education
Ph.D. Rutgers University
M.A. University of Arizona
B.A. Ouachita Baptist University
Background
Before arriving at Davidson College, I taught broadly in critical race theories, women's and gender studies, and media and cultural studies with a focus on film and literature, in several interdisciplinary departments. At Davidson, I am part of the faculty team for Connections and Conflicts in the Humanities I & II: Revolution and I teach Gender and Sexuality Studies courses including: Race, Gender & Sexuality in Asian American Literature and Film; Queer Immigration and Diaspora; among others.
My research explores the materiality of the body, corporeality of minority experience, and music and bodily sensations as potentially subversive tools against imperialism. I believe that processes in which our bodies sense and affect the world (e.g. ways we experience art and music) can be profoundly material and ethically provocative. I want to examine the possibility of new politics in underprivileged senses, and consider new ways of articulating race, sex, indigeneity and conviviality with material discourses of the body, sound, and space. In short, I want to inquire what corporeal differences of the body can do to create a vibrant space of coexistence.
Recent Projects
My current research project, Ethical Matters: Sensations, Corporeality, and Vibration of the Other, examines ways in which the body matter and its sensations are used to create sound and music in indigenous cultures in transnational Pacific regions, and argues that the bodies in such music scenes are affective matter, which will require at least one another body to materialize the sound. The postcolonial soundscape of bodily music sheds light on our ethical response to other bodies, recognizing and feeling others, responding to their vibrations. By claiming the body as an "ethical matter," borrowing from the phrase by Karen Barad, this project focuses on the intersection of ethics, theory, and corporeal beings.
Built on feminist theories of affect and touch, sensations and conviviality as well as New Materialism and sound studies, my research seeks a new articulation of affect and racialized bodies. The examples I use are from indigenous soundscapes: throat singing of the indigenous peoples in Alaska and Hokkaido that requires two bodies to resonate breaths and sounds; indigenous drums that emulate heartbeats (while simultaneously paying attention to our bodily capacity to synchronize our heartbeat to its surrounding beats, as happens in club scenes); and rhythmic sounds of jaw harps that use the instrument's vibration against the human oral organs to form a music. By studying these soundscapes, the project considers how these beats, echo, and other musical affects (that are completed by two body surfaces) materialize the bodily experience of life/conviviality as resonation and vibration.
Furthermore, many of these soundscape examples are created in transnational indigenous collaboration. Thus, in this project I propose a concept called, "transnational indigeneity." One of the indigenous performers (Ainu) argues that their Ainu identity has never existed in national borders, but rather, their indigeneity emerges in their history of co-survival, trade and exchanges of, not only material objects, but also music and narratives. To be Ainu then is to initiate intercultural exchanges of ideas and sounds, and resonate voices of others, as well as defy the imperialist idea of national borders. The sonic exchange of affects presented by the indigenous artists then draws a new sonic geography of indigenous bodies that are necessarily transnational, transient, and transgressive. By studying the sonicscape of transnational indigeneity, my project captures what indigenous consciousness in the Northern Pacific weaves and assembles through the sound, breath, and imagination of new spheres, in which bodies can resonate beyond state and colonial racialization and sexual oppression.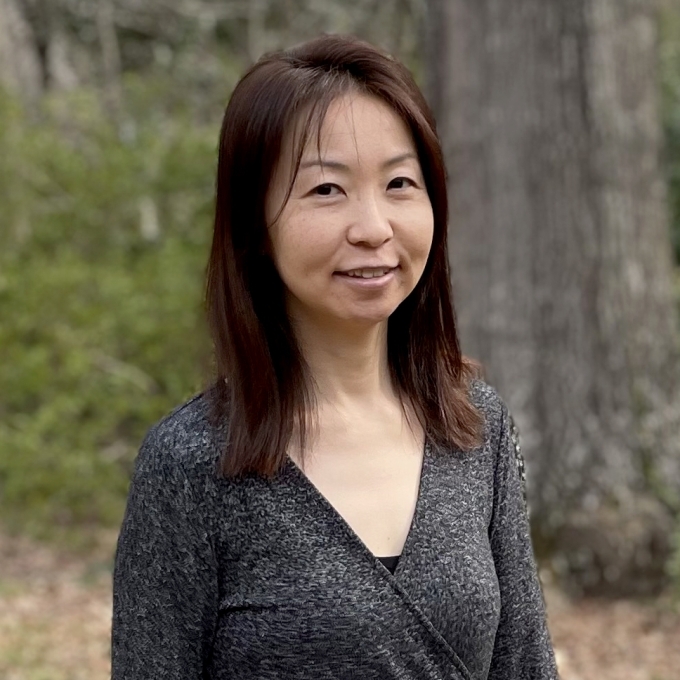 Contact
Department(s)
Box 7131