Andrew Rippeon
Assistant Professor of the Practice in Writing
Education
Ph.D. The State University of New York, Buffalo
M.A. The University of Chicago
B.A. The University of Delaware
Background
My research focuses on American literature, especially poetry and poetics from the 19th century to the present. I make occasional forays into print and material culture and sound-studies; I am especially interested in the intersections between poetics and materiality (including sound, typography, and artists' books), and I rely heavily upon digital and material archives of printed and acoustic record. 
I have work published, forthcoming, or in progress on radio and jazz in the anti-colonial Caribbean context, early public television and mid-century American poetics, and typographic poetic practices from the typewriter to Twitter. I am also the editor of Letters to Jargon: The Correspondence Between Larry Eigner and Jonathan Williams—a book-length edition of letters between poet Larry Eigner and his first major publisher, the poet-editor Jonathan Williams, of the Jargon Society Press, and the first of its kind. During the early years of my doctoral research I was lucky to discover a cache of uncatalogued letters between the two men; ever since that discovery I've had a profound respect for both the serendipitous process of archival research and the vast wealth of information possessed by archival and special collections librarians. 
In addition to my critical practice, I am also a poet and letterpress printer, and in these capacities my work considers the relationship between text and materiality—especially in the increasingly digital 21st century. I am particularly interested in how analog modes of production and limited modes of distribution impact the meanings of literary texts. As in my research, I am interested to bring these manual and experiential elements into my teaching, and when I arrived at Davidson in 2018 I founded and began developing the Davidson College Letterpress Lab as a space for experiential learning, faculty collaboration, and aesthetic production.   
At Davidson, I teach Writing courses in topics ranging from sound-studies to print culture, and I teach English courses in poetry and poetics and book-studies.  I also frequently collaborate in the teaching space of the Letterpress Lab, with colleagues in Writing, Humanities, English, Religious Studies, Theatre, and other disciplines.    
Teaching 
WRI 101: Voice, Noise, Sound, Sense 
WRI 101: Print: Noun...Verb...Adjective? 
WRI 101: Bad Art 
ENG 245: Book History, Arts, Culture 
ENG 309: Forms of Poetry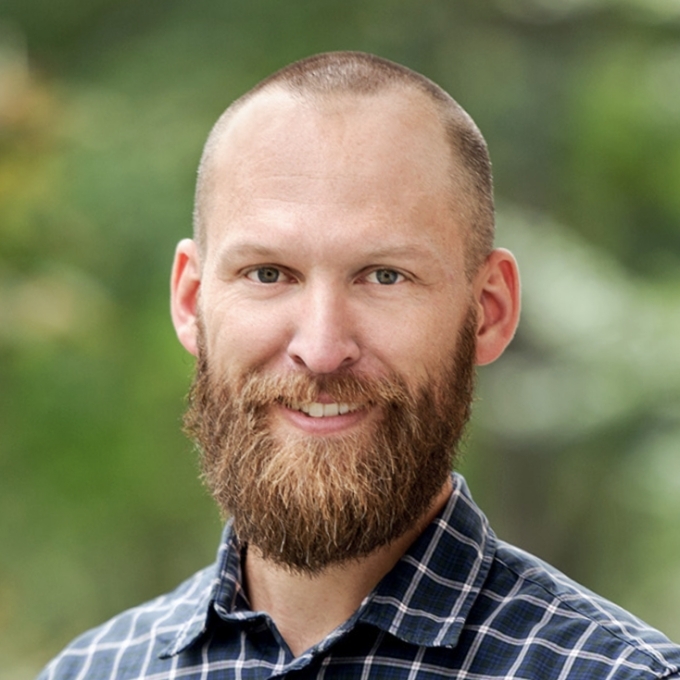 Contact
Department(s)
Box 7052