Welcome to Davidson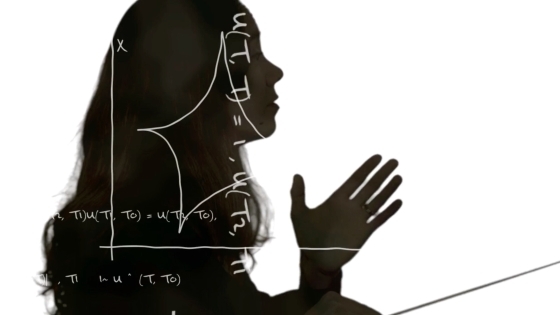 Humane instincts and disciplined, creative minds
Davidson cultivates the skills and capacities needed in an increasingly interconnected world—intellectual bravery, integrity, empathy, resilience. Students learn, live and grow in a close and supportive community, and leave Davidson prepared to lead and serve.
Experience Davidson Community
Push the boundaries of knowledge, bring ideas to life and develop meaningful relationships with mentors and peers that last a lifetime.