Anne Wills
Chair & Professor of Religious Studies
Education
Ph.D. Duke University
M.Div. Yale Divinity School
B.A. Davidson College
Background
I teach courses in American religion and culture, specializing in 19th-century women's religious activism.
My research interests include the experiences of clergy spouses, American civic myths, popular religious practice, religious memoir, African-American religious traditions, and Mormonism. I regularly teach in the college's first-year Humanities program.
I am currently writing a biography of Ruth Bell Graham. I coedited a volume on Billy Graham titled Billy Graham: American Pilgrim, published by Oxford University Press in 2017. My most recent article, "Heroes, Women, Wives: Writing other Lives," reflects on Ruth Graham as a case study for writing women's history. Other publications include a study of religion and scrapbooking titled "Mourning Becomes Hers: Women, Tradition, and Memory Albums." I have contributed articles to Women in American History: An Encyclopedia, the Encyclopedia of Religion in America, and The Encyclopedia of Modern Christian Politics. I review books regularly for the Christian Century, Religion, the Journal of Southern Religion, and the Mormon Studies Review, among other publications.
I have chaired the Southeastern Commission for the Study of Religion (SECSOR) and the Research and Prize Committee for the American Society of Church History. I am a past President of the American Academy of Religion/Southeast Region. I currently co-chair SECSOR's History of Christianity section.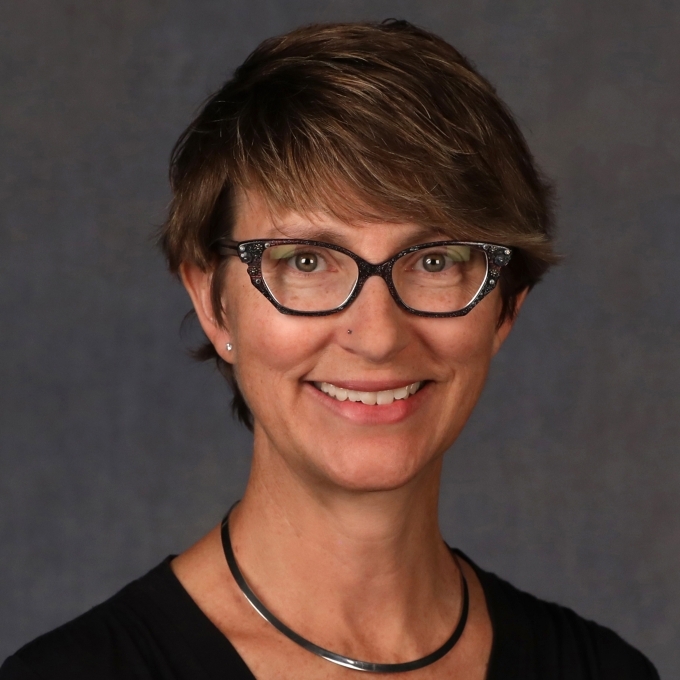 Contact
Department(s)
Box 7063