Annie Merrill
Interim Chair & Thomson Professor of Environmental Studies | Professor of English
Education
Ph.D. Emory University
M.A. Monterey Institute of International Studies
B.A. Stanford University
Background
I'm an Americanist who specializes in 19th-century literature and rambles over more extensive interdisciplinary territory. I teach a range of courses in both English and Environmental Studies, including environmental literature, American literature, environmental humanities, Native American literature, and contemporary Indian literatures in English.
My research interests are similarly interdisciplinary: I publish on 19th-century American women writers, environmental literature, ecocriticism, experiential learning, and environmental justice. Combining my expertise in women writers and environmental studies, my current project investigates popular botany in 19th-century U.S. literature and material culture.
I'm committed to experiential learning pedagogies, and I've incorporated community-based projects and wilderness leadership training into my courses. In fall 2012, I directed Davidson's Semester in India study abroad program.
I also teach environmental studies at Davidson.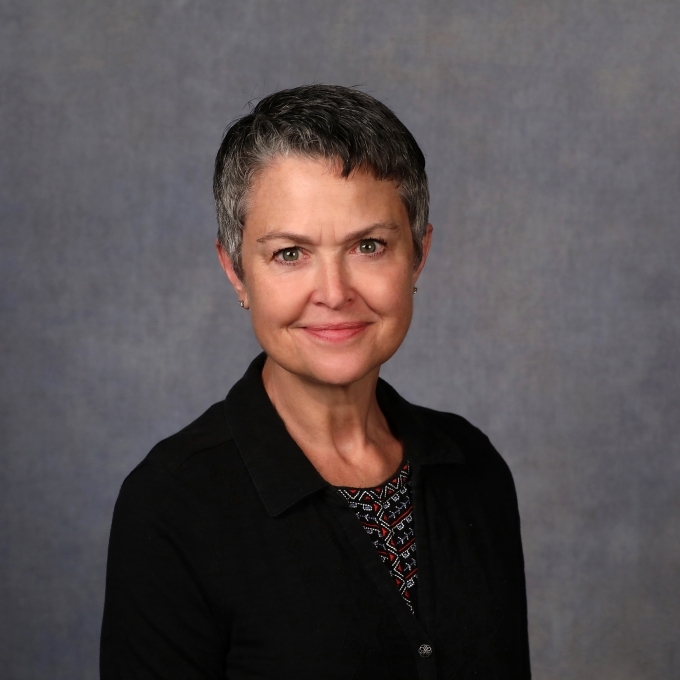 Contact
Department(s)
Box 7056