Burkhard Henke
Chair & Professor of German Studies
Education
Ph.D. University of California, Irvine
M.A. University of California, Santa Barbara
Areas of Expertise
Eighteenth-Century German Literature
Second Language Acquisition and Assessment
Educational Technology
Background
After completing the Zwischenprüfung in English and German at the Ludwig-Maximilians-Universität München, I was awarded a DAAD scholarship to study in Santa Barbara, Calif. I ended up earning my M.A. and Ph.D. in California before joining the faculty at Davidson in 1993. Here I chaired the German Studies Department for over a decade and directed the Humanities program from 2011 to 2015 as the E. Craig Wall, Jr. Distinguished Teaching Professor.
Teaching, Scholarship & Service
I have taught a wide range of language, literature and history courses and received the AATG/Goethe-Institut's National Certificate of Merit for outstanding achievement in furthering the teaching of German in the United States.
My book publications include Unwrapping Goethe's Weimar (co-edited with Susanne Kord and Simon Richter, 1999) and Berliner Platz 1 (co-edited with Lutz Rohrmann et al, English edition, 2007).
Past and current professional service includes my ongoing work on the executive board of the Goethe Society of North America (since 2001), serving as president of the North Carolina chapter of AATG (2008-10), and co-chairing the AP German test development committee (2014-18).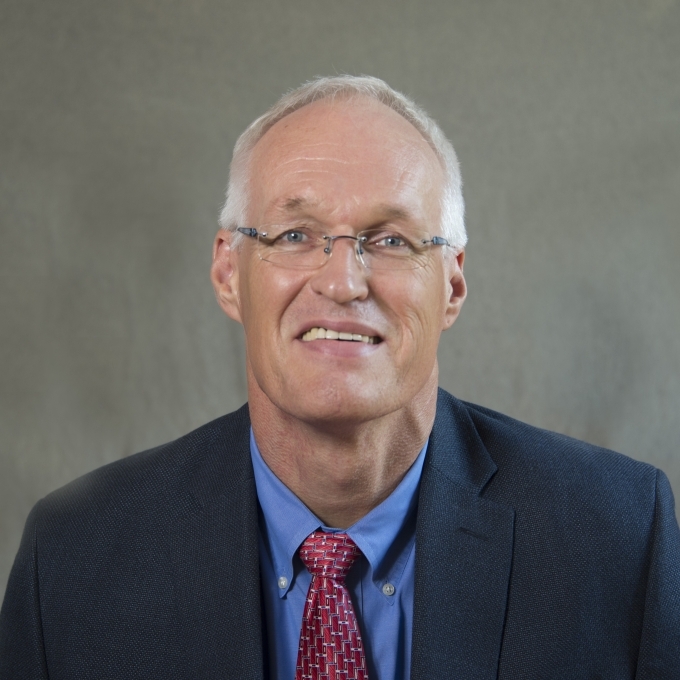 Contact
Department(s)
Box 6956

---
Follow