Burkhard Henke
Professor of German Studies
Education
Ph.D. University of California, Irvine
M.A. University of California, Santa Barbara
Areas of Expertise
Eighteenth-Century German Literature
Second Language Acquisition and Assessment
Educational Technology
Background
After completing the Zwischenprüfung in English and German at the Ludwig-Maximilians-Universität München, I was awarded a DAAD scholarship to study in Santa Barbara, California. I ended up earning my M.A. and Ph.D. in California before joining the faculty at Davidson in 1993. I have since chaired the German Studies Department for many years and directed the Humanities program as the E. Craig Wall, Jr. Distinguished Teaching Professor.
Teaching, Scholarship & Service
I have taught a wide range of language, literature and history courses, for which I received the Hunter-Hamilton Love of Teaching Award as well as the AATG/Goethe-Institut's National Certificate of Merit for outstanding achievement in furthering the teaching of German in the United States.
My book publications include Unwrapping Goethe's Weimar (co-edited with Susanne Kord and Simon Richter, 1999) and Berliner Platz 1 (co-edited with Lutz Rohrmann et al, English edition, 2007). My current research focuses on issues of technology, memory, and identity in Uwe Johnson's tetralogy Anniversaries.
I still serve on the board of the Goethe Society of North America and continue to help select English teaching assistants for Fulbright's U.S. student program. In 2023 I was appointed Chief Reader for College Board's AP German Language and Culture exam.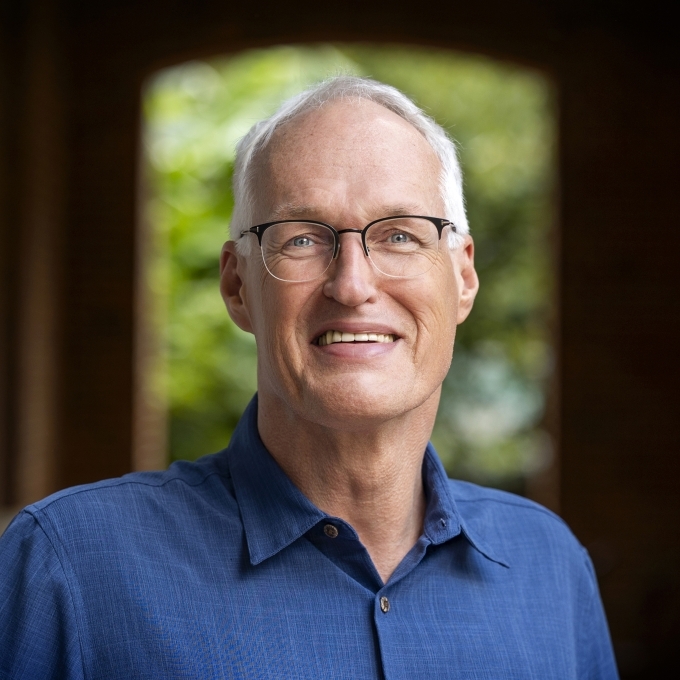 Contact
Department(s)
Chambers 3008, on sabbatical Fall 2023
---
Follow