John Corso-Esquivel
Associate Professor of Art
Education
Ph.D., M.A. Cornell University
M.F.A. School of the Museum of Fine Arts at Tufts
M.A. Tufts University
B.A. (honors) Williams College
Areas of Expertise
Contemporary Art
Theory and Criticism
Modern Art (Europe and the Americas)
Latin American Art
Background
I vividly remember when one of my undergraduate professors provocatively claimed that the visual arts are the most vital domain from which to pursue social change. He backed up his claim by maintaining that today we encounter most information through our eyes. As a studio art major, I felt empowered and hopeful that the arts could provide a compelling means to improve equity in our society, increase social justice, and help us interpret our hyper-visual culture. Though I no longer practice in the studio, I continue to pursue these goals through art writing, criticism, and critical pedagogy.
My research explores twentieth- and twenty-first-century art that engages affect—the prelinguistic experience of emotion. In my first book, I looked at feminist art practices in fiber art and craft that forge shared, interconnected art-viewing experiences. Entitled Feminist Subjectivities in Fiber Art and Craft: Shadows of Affect, that book joined Routledge's Gender and Art series in 2019. My current book project is tentatively entitled Pharmaesthetics: Pill Culture in Contemporary Art. In it, I consider artworks that critique Big Pharma's bureaucratic control over bodies and biopower. I am committed to writing about artists whose work is underrepresented in mainstream art criticism.
My teaching and pedagogy follow a variety of formats—from active lectures to hands-on, problem-based learning. We approach the complex politics of visual culture with sensitivity and respect. The Scholarship of Teaching and Learning (SoTL) inspires me to experiment regularly in my classes. Students who enjoy making the subject matter their own by coopting assignments to pursue their self-defined learning objectives may find my classes rewarding. Before joining Davidson, I taught for over a decade at Oakland University (MI), and I also served as the Critical Studies and Humanities Fellow at Cranbrook Academy of Art.
Teaching
WRI 101 The Politics of Display: Problems in Museum Studies
ART 218 Modern Art from Rodin to Warhol
ART 234 Postmodern Art in the US, Europe, and Beyond
ART 246 Innovation and Transformation in Latin American Art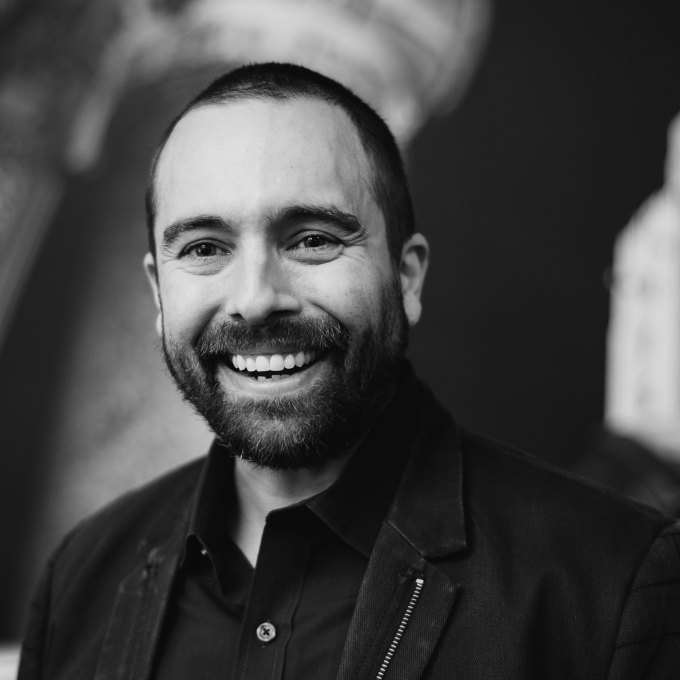 Contact
Department(s)
Box 7117
VAC 112
Pronouns: he/him/his