Katherine Bersch
Nancy Akers and J. Mason Wallace Assistant Professor of Political Science
Education
Ph.D. The University of Texas at Austin
B.A. The University of Notre Dame
Areas of Expertise
Comparative Politics and Policy
Latin America
Brazil
Executive policymaking
Public Administration
Background
I am the Nancy Akers and J. Mason Wallace Assistant Professor of Political Science at Davidson College. I am also an investigator with Stanford Governance Project, as well as a co-founder of the Global Survey of Public Servants.
My research and teaching interests are in comparative politics and public policy, with an emphasis on governance reform and state capacity in Latin America. I am the author of When Democracies Deliver: Governance Reform in Latin America (Cambridge University Press, 2019), which won Herbert Simon Award (APSA), the Donna Lee van Cott Best Book Award (LASA), the Levine Memorial Book Prize (IPSA), and the APSA Prize for the Best Book Published in Public Administration. My research has also been published or is forthcoming in journals such as Comparative Politics, Governance, Political Research Quarterly, Annual Review of Political Science, Public Administration Review, Latin American Politics and Society, and Studies in Comparative International Development, among others. My current book project, Political Control and the Deep State: Presidential Power and Environmental Agencies in Brazil and the US, focuses on expertise and democratic accountability in executive policymaking.
During 2022-23, I was a Kellogg Fellow at the University of Notre Dame and a Fulbright Scholar in Brazil. Prior to joining the faculty at Davidson, I held postdoctoral positions at Stanford University's Center on Democracy, Development and Rule of Law and McGill University's Institute for the Study of International Development.
I teach courses in comparative politics and comparative public policy including a seminar on corruption and development as well as research methods and statistics.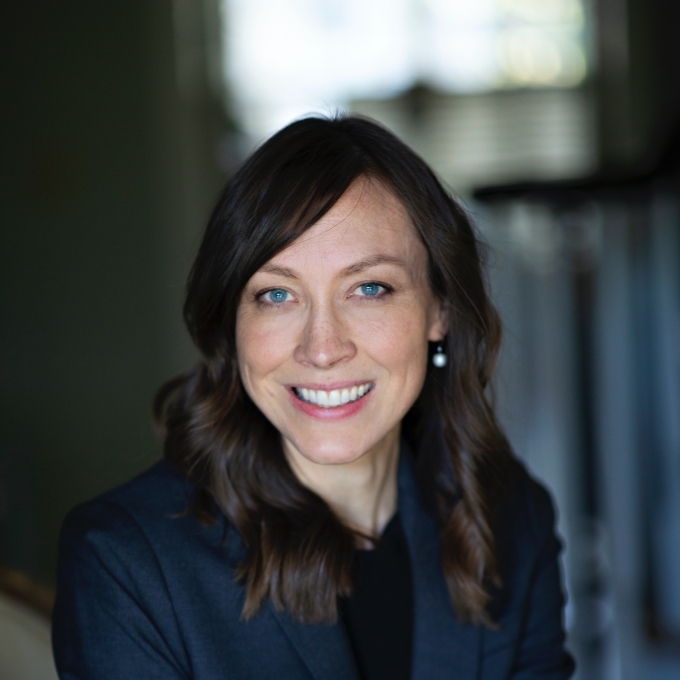 Contact
Department(s)
---
Follow