Maria Fackler
Associate Professor of English
Education
Ph.D., M.Phil., M.A. Yale University
B.A. Duke University
Background
I specialize in 20th- and 21st-century British literature. My research and teaching interests include British and American literature since 1945, modern British literature, the history of the novel, contemporary fiction, modern drama, and postcolonial studies. 
My current book project explores the role of the artist manqué in the development of postwar British fiction.
Teaching
WRI 101 Thinking Girls, Thinking Boys
ENG 100 Beyond Prince Charming
ENG 220 Literary Analysis
ENG 260 British Literature Since 1800
ENG 295 Women Writers
ENG 360 British Literature Since 1945
ENG 360 Desire
ENG 363 History of the Novel
ENG 372 British Fiction: Dickens to the Present
ENG 372 British Fiction: 19th-20th Centuries
CIS 393 Advanced Research Methods in the Humanities
ENG 472 Seminar - "Twenty-First Century British Fiction"
ENG 472 Seminar - "Fallen Women"
ENG 492 Seminar - "Gossip"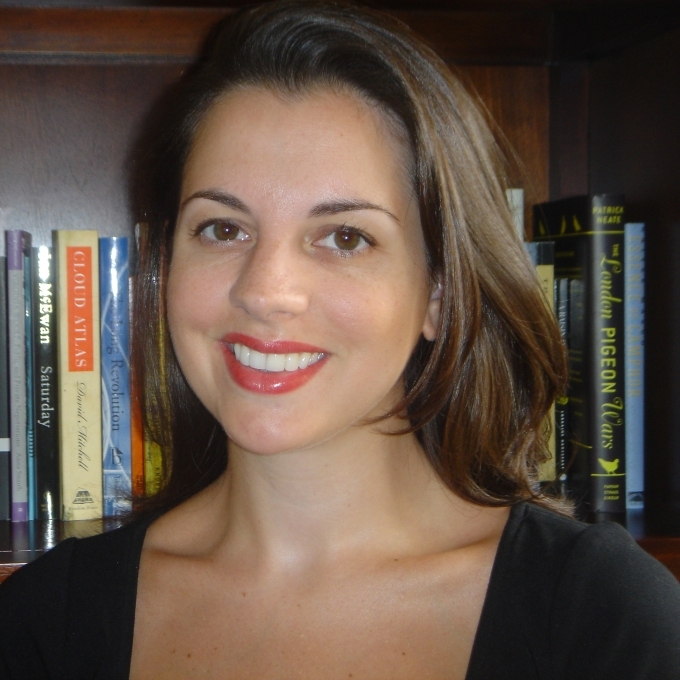 Contact
Department(s)
Box 6960