Nick Roberts
Senior Director, Shared Services and Deputy Chief Information Officer
Education
B.S. Western Carolina University
Background
I lead the Technology & Innovation Shared Services team at Davidson College. My team and I are responsible for developing, delivering, and supporting technical capabilities consumed by and critical to the various technical solutions across campus. We are product owners for network connectivity, compute and storage resources, identity and access management, data integrations, business intelligence solutions, and more. I am proud to lead a team of such caring and talented people. 
Prior to coming to Davidson College, I was in leadership roles across technology and education domains. When I first came to Davidson, I moved into an individual contributor role and out of management. I loved being close to the technology again, but over time and with outstanding mentorship and guidance, I moved back into a leadership role here at Davidson. I find great fulfillment in building teams and growing people, much like I did when I was building technology solutions.  
As a former music teacher, I am grateful to be part of the mission of education.  I love learning and working with diverse groups of people. I strive to grow personally and professionally  as I help others grow in their professional roles. 
In addition to my role at Davidson, I am currently on the Board of Directors for the Consortium for Liberal Arts Colleges (CLAC) and participate in the EDUCAUSE Mentorship program as a mentor. 
Be kind and do good work!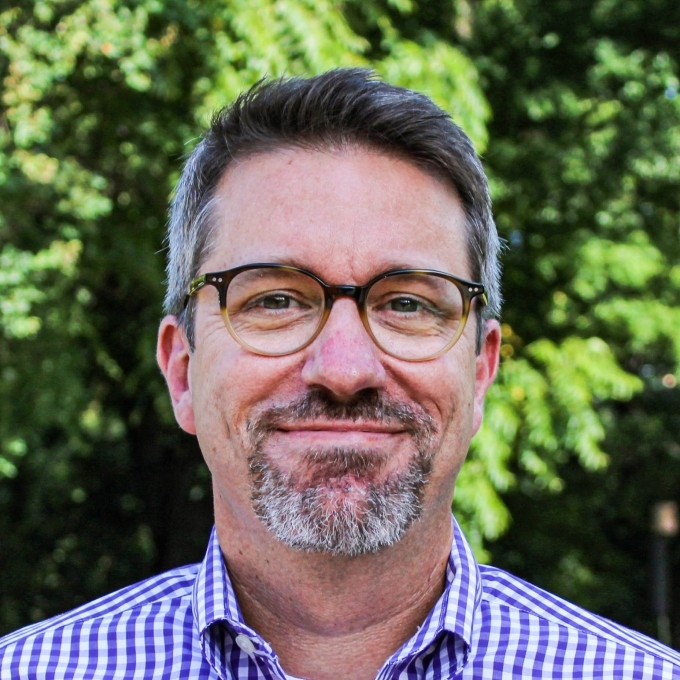 Contact
Department(s)
T&I Jackson
Pronouns: he/him/his