Rebeca Fernandez
Associate Professor of Rhetoric & Writing | Multilingual Student Writing Coordinator
Education
Ed.D., Ed.M. Harvard University
B.S., Boston University
Background
My academic and professional interests center on the language development and academic socialization of linguistic minorities. Early in my career, I taught transitional bilingual education and helped develop bilingual performance-based assessments for large urban school districts. While pursuing my graduate studies, I assisted with research on commercially available reading programs and worked with vocabulary intervention data for bilingual school-aged children. 
I have also worked with nontraditional adult students, developed many contextualized, content-based and English for Specific Purposes courses, and conducted efficacy research on the online professional development of adult English-as-a-second-language teachers.
When appropriate, I prefer a mixed methods approach to research that allows for both granular and generalizable results. Currently, I am collaborating with my colleagues Shireen Campbell and Kyosung Koo on a longitudinal project examining the rhetorical and linguistic development of advanced multilingual writers.
I work closely with multilingual and novice writers at Davidson both as a language specialist and a writing professor. In my teaching of writing overall, I strive to make transparent the often-opaque expectations of American academic writing and to help students draw connections between their own taken-for-granted notions about inquiry and discovery and the argumentative essay.
Teaching
WRI 101 Language Policy and Education in a Multicultural Society
WRI 101 Languaging Across Words and Worlds
EDU 301 Introduction to Educational Linguistics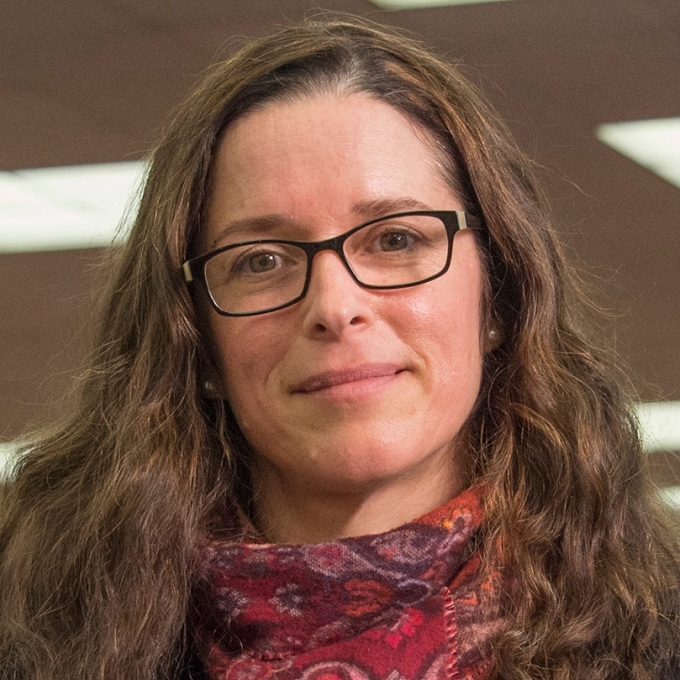 Contact
Department(s)
Center for Teaching and Learning - Tutoring Center
Box 7185
E.H. Little Library, 1012