Rosalba Esparragoza
Lecturer in Hispanic Studies
Education
Ed.D. in Educational Leadership: Higher Education, University of North Carolina at Charlotte
M.A.T.L. University of Southern Mississippi
B.A. Universidad Nacional de Colombia
Background
I was born in Bogotá, Colombia, and received a B.A. in Philology and Languages from the Universidad Nacional de Colombia, as well as an M.A. in the Teaching of Languages: Spanish and TESOL from the University of Southern Mississippi. In 2021, I earned my doctoral degree in Educational Leadership: Higher Education at the University of North Carolina at Charlotte. My research area is self-efficacy in learning.
At Davidson College, I am the proud recipient of the 2020 Delta Omicron Kappa Teaching Award. My love for teaching was also recognized at The University of Southern Mississippi, where I was chosen as the recipient of the Excellence in Teaching Award. I have also been honored with two nominations to Who's Who Among American Teachers during my academic career. 
I firmly stand in the conviction that a good teacher is a good leader in the classroom. Leading to me is guiding, listening, empathizing, and being truly present. I strive to be a better teacher every day, and I am aware that learning, if we care, never ends. I stand with resilience and pride, hoping that generations that follow see that we must strive to achieve, to be, and to belong.
I'm the co-author of the 2nd Edition of Más Allá de las Palabras: A Complete program in Intermediate Spanish. (John Wiley and Sons).
Teaching
SPA 101 Elementary Spanish I
SPA 102 Elementary Spanish II
SPA 201 Intermediate Spanish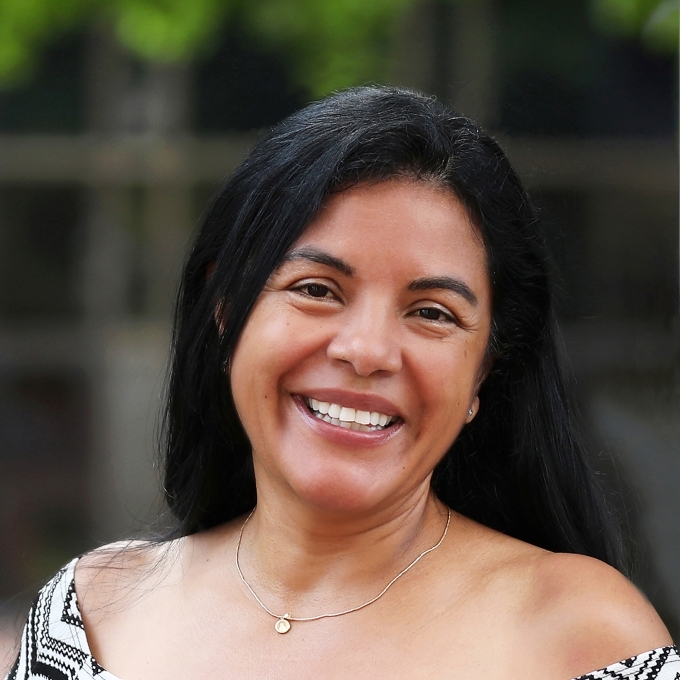 Contact
Department(s)
Box 7140