Susan Roberts
Professor of Political Science
Education
Ph.D., M.A. University of Notre Dame
B.A. Wake Forest University
Areas of Expertise
U.S. and N.C. politics
Reproductive rights
Background
My research focus is on political capital, and I'm currently working on a manuscript on politics and women's' reproductive issues.
Some of my students enjoy watching my appearances on a local public affairs television show on Charlotte NBC affiliate WCNC, where I'm a weekly commentator and contributor. The show, shown Sunday mornings at 9:30 a.m., has an individual affiliated with Democrats, one with Republicans, a moderator, and occasional guests. I've been appearing on this program for more than two years. I'm also on WBT 1110 AM radio every Sunday with Don Russell for a 20-minute segment on the political "week in review." I've been participating in this broadcast since 2008.
Less than Perfect: Congress and the Presidency
Why does conflict between Congress and the Presidency seem inevitable? Differences among constituencies, term limits and political polarization within Congress all contribute to dysfunction between the executive and legislative branches of government.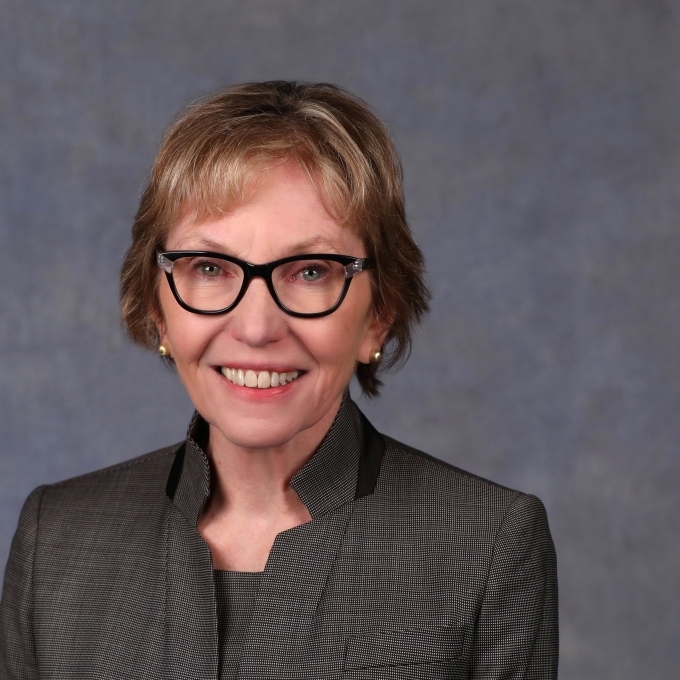 Contact
Department(s)
Box 7021