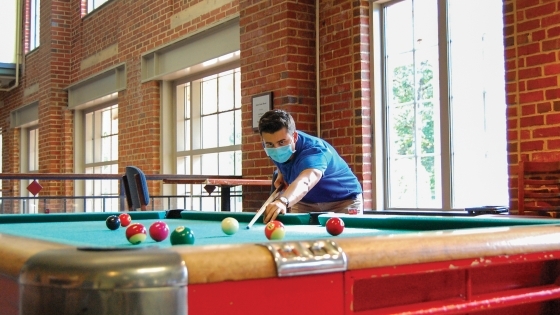 After an eerily silent spring, athletes returned to campus and then to their (masked) workouts, student orientation teams waved and shouted greetings to new students who gazed out from lines of cars inching their way along Main St., and students adapted familiar activities for the new environment and created new activities to meet the needs of the moment. 
College Photographer Chris Record, and student photographers Claire Tatum '24, Sydney Schertz '24 and Zoe Ren '24, canvassed campus to provide a glimpse of life on a college campus during a pandemic. These are some of their photos.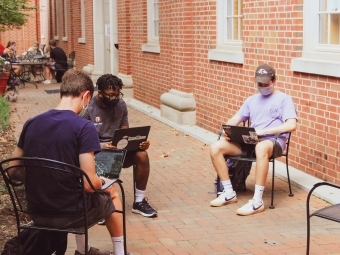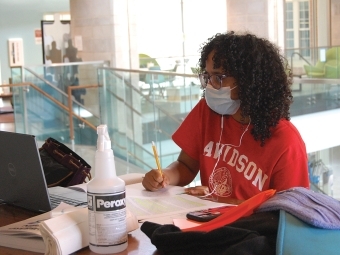 Photography during COVID-19 has certainly presented challenges. My background as a news photographer helped prepare me for almost anything, but this is a situation I hadn't anticipated. But what I've seen is the incredible resilience and resourcefulness of everyone here at Davidson. I've tried to capture some of that in my images.
Chris Record, Director of Photography, Davidson College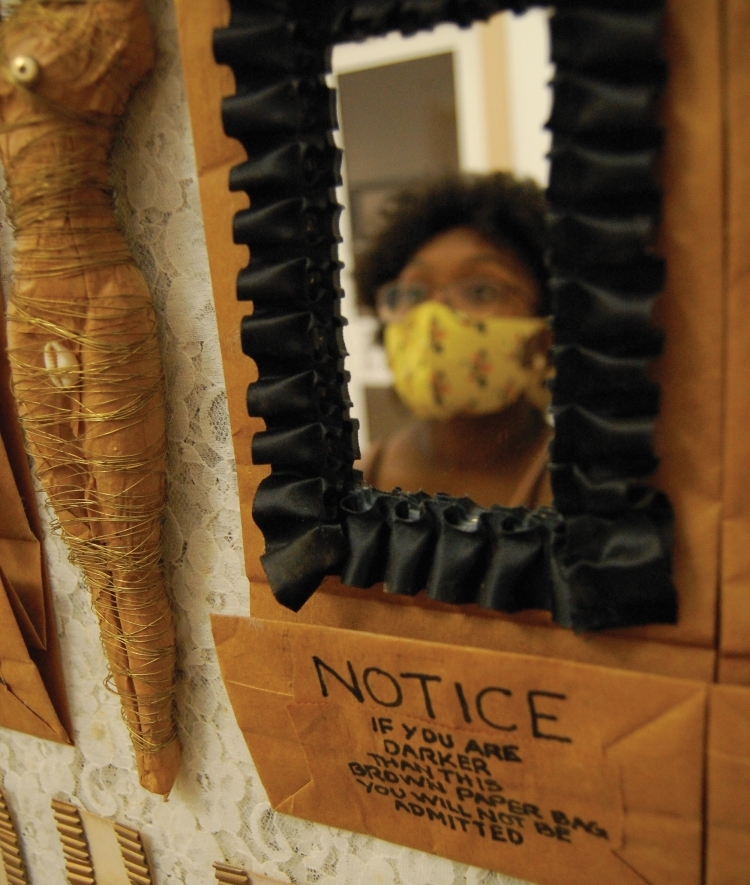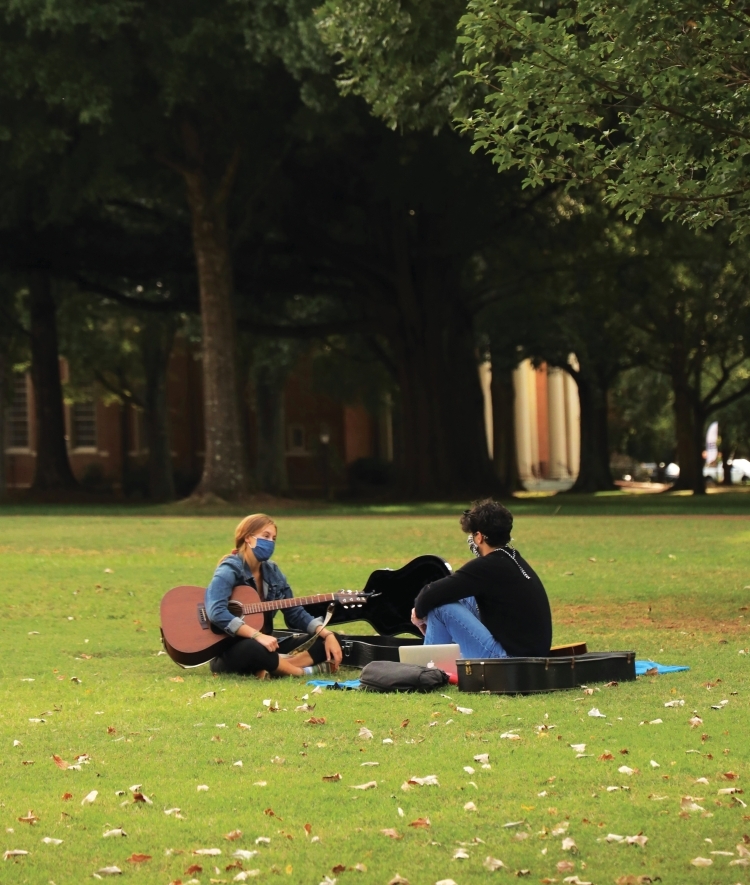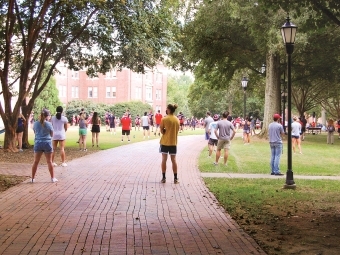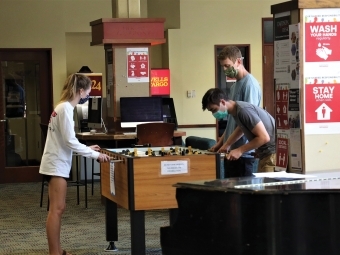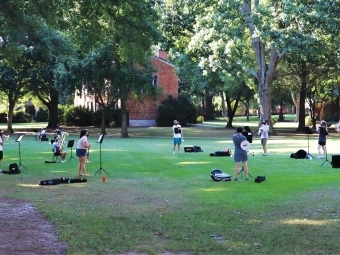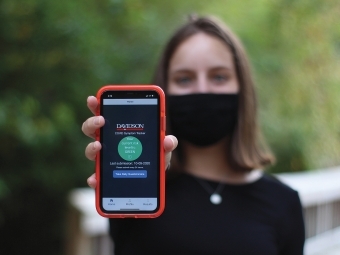 A college campus during a pandemic, on the surface, is less lively than a typical year. However, this has just highlighted opportunities for me as a photographer to improve my attention to detail. I was compelled to look more closely at the subjects did photograph and how I wished to portray them, as well to search for inspiration in more unusual places.
Sydney Schertz '24, Photography Assistant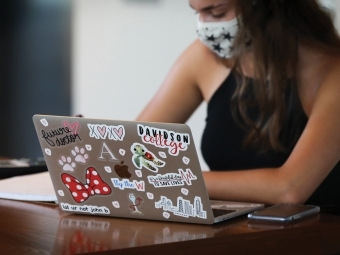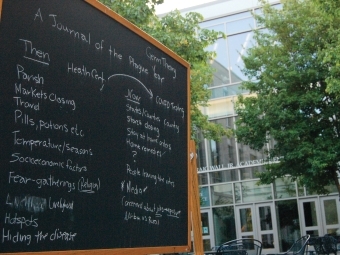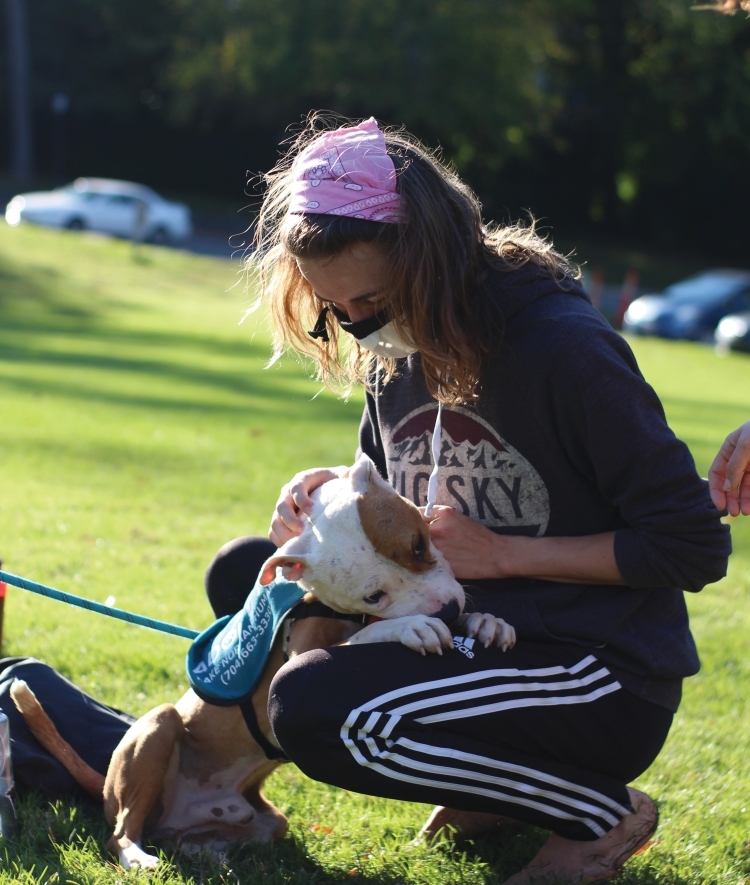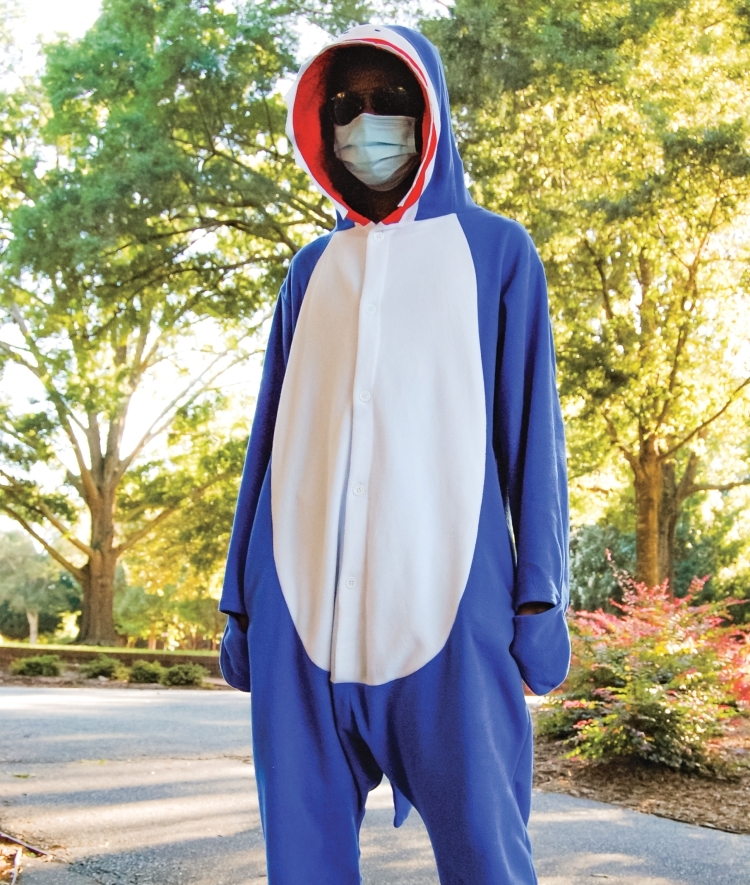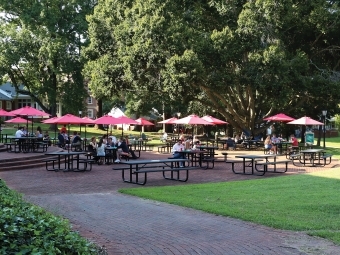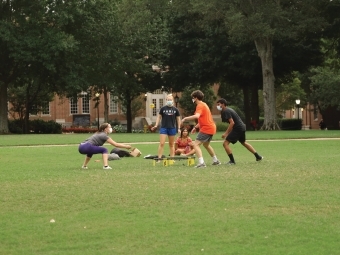 Published
Category
Davidson Journal Fall/Winter 2020