Find Out How to Unlock Financial Aid Through the FAFSA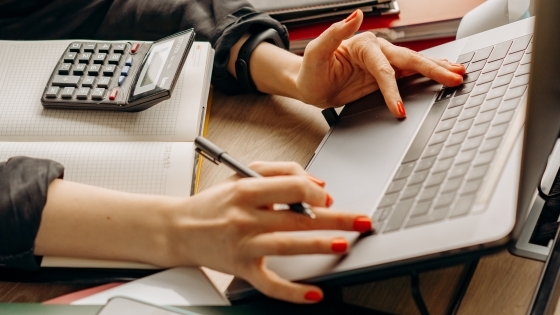 For countless families, the Free Application for Federal Student Aid (FAFSA) is the key to unlock financial resources to help pay for college—but many of them don't realize it.
The Free Application for Student Aid, better known as the FAFSA form, is completed each year by prospective and current undergraduate students to determine their eligibility for federal financial aid programs. It's also the first step toward making college affordable for prospective students—students who complete the FAFSA are more likely to enroll in higher education, persist in their college coursework and obtain a college degree.
Davidson College's Office of Financial Aid hopes to raise awareness of and remove barriers to the $150 billion in federal student aid that's available to students and their families for college in the form of grants, scholarships, loans and work-study positions.
Those barriers range from lack of knowledge about the opportunity for aid to difficulty completing the form; but, for those who persist, there are a variety of potential sources of "free" money.
"Financial aid is more than just loans you will have to pay back later. There's a lot of free money available for college students," said Chad Spencer. "You can get grants from state and federal financial aid programs, and scholarships from the colleges where you are offered admission. Many scholarship applications ask for FAFSA information, too, because they want to know about your financial need."
Spencer's message for all families of high schoolers?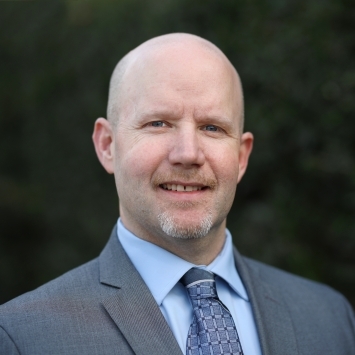 Twenty-four years of experience tells me that if you don't apply for financial aid, you won't receive financial aid. So, while it's not guaranteed you'll get money if you fill out the FAFSA, it's guaranteed you won't get financial aid if you don't. Invest an hour of your time and you could possibly receive thousands of dollars in financial aid to support your college expenses!
Chad Spencer, Senior Associate Dean of Admission & Financial Aid | Director of Financial Aid
Davidson helps students and families project the net cost of attending Davidson by making its Net Price Calculator available on the college website. Students and families enter their financial data into the calculator and receive an estimate of financial aid eligibility. Through its financial aid program, The Davidson Trust, Davidson pledges to meet 100% of calculated need through scholarships, grants and work study, with no student loans. 
Here are some things to note about the FAFSA:
Colleges and universities use the FAFSA to determine how much financial aid they'll offer you; even if you don't qualify for state or federal aid, it is possible you qualify for financial aid from the school you are trying to attend.

Depending on your finances, you could receive a federal Pell Grant for 2023-2024 of up to $6,895, money that does not have to be paid back.

Depending on your finances, you could receive state grants to help fund college. These are first come, first serve in North Carolina, though, so it is important to complete the FAFSA as soon as possible. Colleges determine their own priority deadlines, with some as early as Feb. 1.

Some schools require the FAFSA even for merit-based scholarships.

Even if you don't qualify for grants or financial aid, you are required to complete the FAFSA to take out direct subsidized and unsubsidized loans, Grad PLUS loans and Parent PLUS loans. The current interest rate for Stafford loans is 4.99%, 

and you have a six-month grace period after you graduate or leave college before you must start paying back the loan. If you take out a private student loan from a bank, interest rates may be 

higher.