Aarushi Bhandari
Assistant Professor of Sociology
Education
Ph.D. Stony Brook University
M.A. Stony Brook University
B.A. Manhattanville College
Areas of Expertise
Statistics
Research Methods
Globalization & International Development
Media & Technology
Mindfulness and Wellbeing
Background
I teach courses on statistics and advanced quantitative methods, media and information technologies, globalization, international development and social movements. Pedagogically, I aim to provide students with social scientific lenses by which they can evaluate and make sense of the various social institutions they encounter in their daily lives.
As a millennial, I relate to the challenges young people face with online information overload from all kinds of reliable and unreliable sources. In developing my courses, I aim to provide students with the tools to synthesize the flurry of information they receive into theoretically coherent narratives that best explain the social world using the scientific method.
My research explores the role of information and communication technologies (ICTs) in fostering international development. I draw from global sociological perspectives of world systems, dependency and world polity theories to assess variations between countries in adoption and impact of ICTs.
My article "Gender Inequality in Mobile Technology Access: The Role of Economic and Social Development" underscores the societal factors that contribute to a gender digital divide across different countries.
In addition to ongoing cross-national research, I am also involved in collaborative research projects on the topics of mindfulness and social life. I look forward to sharing these works with the Davidson and broader intellectual communities in the near future.
I am a first generation immigrant from Nepal and consider myself a global citizen. In my spare time, I love to run, cook and practice meditation.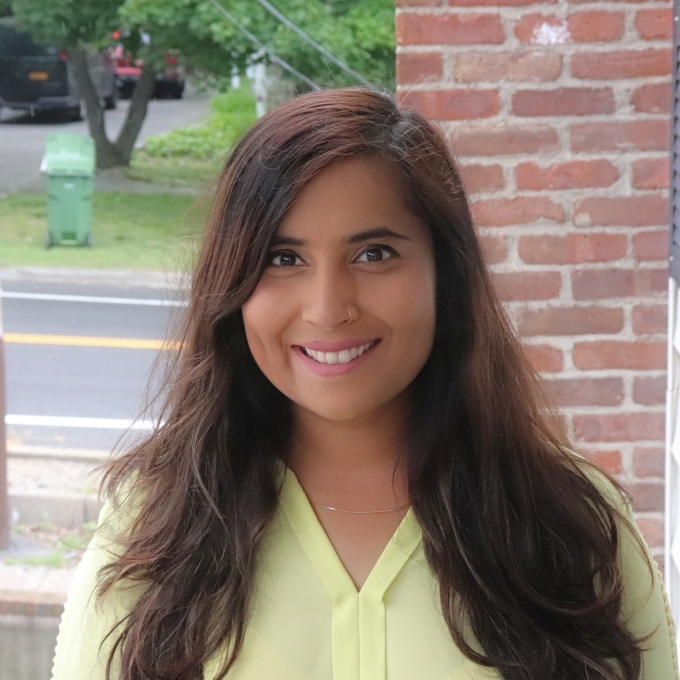 Contact
Department(s)
Box 7153
Preyer 202
Pronouns: she/her