Amanda Ewington
Chair and Professor of Russian Studies | Bacca Professor of Humanities
Education
Ph.D., M.A. University of Chicago
B.A. Barnard College
Background
A two-week trip to Moscow and Leningrad during my sophomore year in high school sparked what would become a life-long fascination with Russian culture. Like many of my Davidson students, I began studying Russian during my freshman year in college. I understand well the challenges and rewards of tackling the mighty language of Pushkin, Tolstoy and Dostoevsky.
I teach all levels of Russian language, as well as courses (in English) on the Russian novel, single-author seminars and culture courses. I also regularly venture beyond Russian Studies, with courses in the first-year Writing Program, Global Literary Theory, and Humanities. In my role as Bacca Professor in the Humanities, I encourage programming and collaboration in the humanities across campus and teach annually in the first-year sequence, HUM 103-104, "Connections & Conflicts." This spring, I am introducing a HUM 104 module on the Bronze Horseman monument to Peter the Great.
Like my teaching, my scholarship crosses disciplinary boundaries, engaging Translation Studies, French & Francophone Studies, and Gender & Sexuality Studies. Recent projects include a monograph, A Voltaire for Russia: A.P. Sumarokov's Journey from Poet-Critic to Russian Philosophe (Northwestern University Press, 2010) and a volume of translations with critical apparatus, Russian Women Poets of the Eighteenth and Early Nineteenth Centuries (University of Toronto Centre for Reformation and Renaissance Studies, 2014).
Having participated in numerous study abroad programs myself, including a year in France in high school, a JYA split between Paris and Leningrad in college, and a Fulbright year in St. Petersburg during graduate school, I enjoy advising students about opportunities for study in Russia. In that role, I offer the perspective of a seasoned resident director. I brought Davidson student groups to Moscow and St. Petersburg several times and led faculty colleagues to Russia in Summer 2014 as part of our Studio R initiative. In spring 2019 I look forward to leading HUM 104 students to St. Petersburg and Moscow over spring break.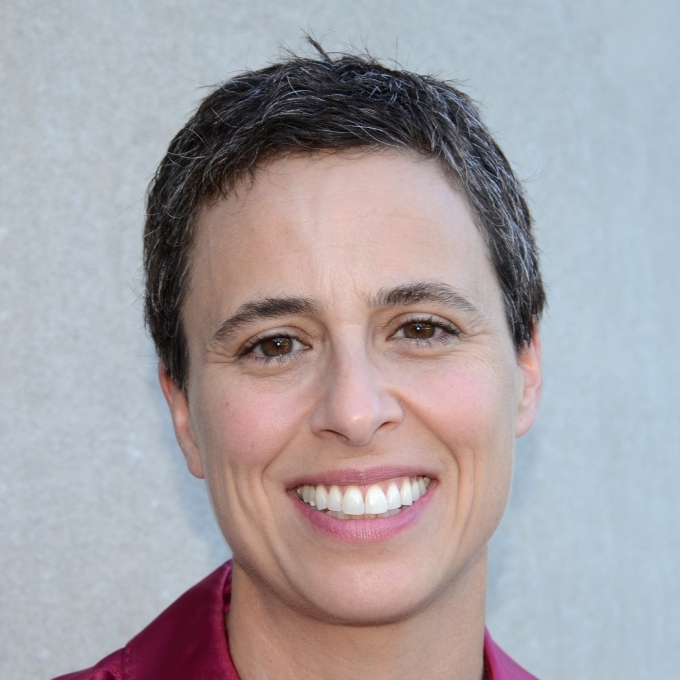 Contact
Department(s)
Box 6936