Amanda Ewington
Chair & Professor of Russian Studies
Education
Ph.D., M.A. University of Chicago
B.A. Barnard College
Areas of Expertise
Russian Literature
Russia & the West
Eighteenth-Century Studies
Women Writers
Voltaire
Background
A two-week trip to the Soviet Union during my sophomore year in high school sparked what would become a life-long fascination with Russia. Like many of my Davidson students, I began studying Russian my freshman year in college, so I truly appreciate the challenges and rewards they face in learning the beautiful Russian language.
In addition to teaching Russian language, literature, history, and culture, I regularly venture beyond Russian Studies with courses in the Writing Program, Global Literary Theory, and the Humanities program.
In 2021-2022 I'll be teaching RUS 280, "Russia & the West," LIT 245, "The Enlightenment: Centers, Peripheries, & Legacies," RUS 420, "Tolstoy's War & Peace," LIT 432, "Theory & Practice of Literary Translation" (co-taught with Dr. Scott Denham), and an independent study in advanced Russian. After more than a year of Zoom teaching, I am overjoyed to be offering all my 2021-2022 courses fully in-person!
Like my teaching, my scholarship crosses disciplinary boundaries, engaging Translation Studies, French & Francophone Studies, and Gender & Sexuality Studies. Major projects include my monograph, A Voltaire for Russia: A.P. Sumarokov's Journey from Poet-Critic to Russian Philosophe and a volume of translations with critical apparatus, Russian Women Poets of the Eighteenth and Early Nineteenth Centuries. Currently, I am researching literary discourses of women's friendship in Russia during the late eighteenth century.
Having participated in several study abroad programs myself, including a year in France in high school, a college JYA split between Paris and Leningrad, an IREX summer in Petrozavodsk, and a Fulbright year in St. Petersburg, I enjoy advising students on opportunities for study in Russia. In that role, I also offer the perspective of an experienced resident director: I led a Davidson program in Moscow for several summers and have also brought colleagues and students on shorter study trips. Most recently, I led a 2019 spring break trip to Moscow and St. Petersburg for faculty, staff, and students from the first-year Humanities program. I am hopeful that as we emerge from the pandemic, students will be able to resume immersive language experiences in Russia. Meanwhile, I continue to help them navigate the many virtual opportunities that have been developed over the past year.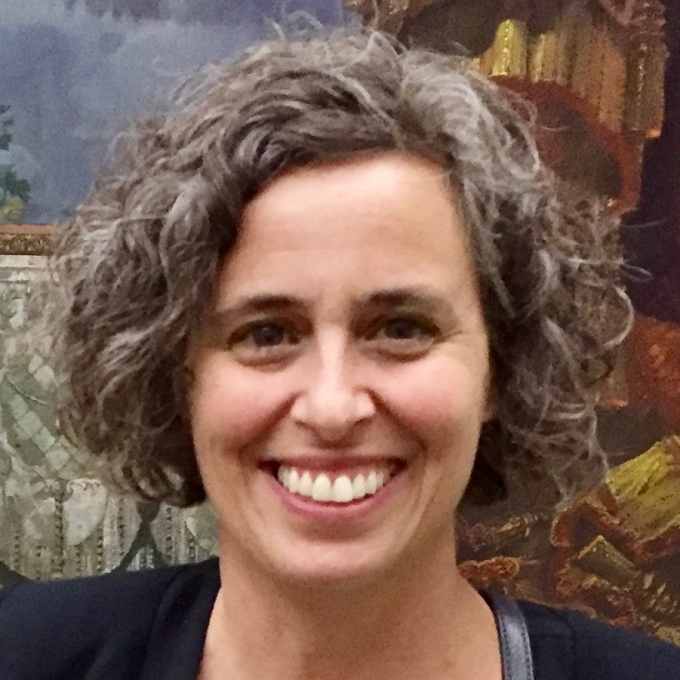 Contact
Department(s)
Box 6936