Amber MacIntyre
Departmental Coordinator
Education
M.A. University of North Carolina at Charlotte, Counseling/College Student Personnel
B.A. North Carolina State University, Communication
Background
I support multiple departments and programs across campus and help foster collaboration among offices, programs and departments. I manage logistics for application process, as well as our daily operations, event planning, marketing, social media, budget administration and general administration. Currently, I am the department coordinator for the Religious Studies Department, and the French and Francophone Studies Department; and the program coordinator for the Self-Instructional Languages Program (SILP), Foreign Languages Assistant Teacher (AT) training program, Premedicine and Allied Health Professions Program and the Premedical/Prehealth Advisory Committee (PAC). In recent years, I have also worked with the Africana Studies Department, Chidsey Center for Leadership Development, Graduate Fellowships Office, Center for Career Development (now the Betty and B. Frank Matthews II '49 Center for Career Development), and the former Vann Center for Ethics. I have served on multiple cross-departmental teams and committees and serve as a (safety) Building Captain.
As program coordinator for the Premedicine and Allied Health Professions Program, I plan programming events and support students and alumni as they prepare to apply to dental, medical or osteopathic schools as well as post-baccalaureate programs, and track success rates.
I am a Holistic Advisor providing academic advising for incoming and prospective students.
Prior to my work at Davidson, I provided administrative services, support and programming for nonprofit organizations, private and public higher education institutions, and state and local government agencies, including the Mooresville Community Children's Theatre, UNC Charlotte Center for Career Development, Central Piedmont Community College Experiential Learning and Career Services Offices, the City of Charlotte and the local nonprofit tourism organization Visit Lake Norman, among others.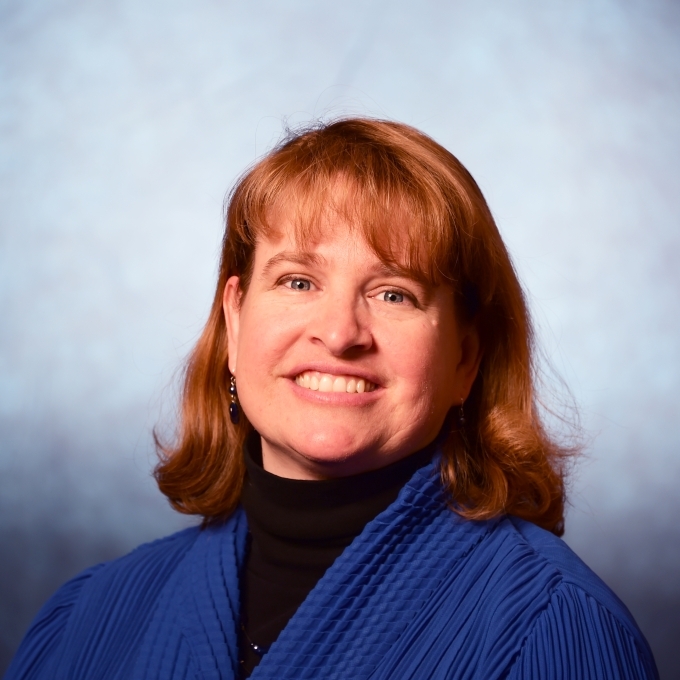 Contact
Department(s)
Box 7135