Andrea Domingue
Assistant Dean of Students for Diversity and Inclusion
Education
Ed.D. University of Massachusetts, Amherst
M.A. New York University
B.A. University of Texas at Austin
Background
I provide campus and community-wide direction and supervision for major programs and activities in the areas of student diversity and inclusion. I work closely with students from historically underrepresented populations, first-generation students,  LGBTQIA students, and undocumented students by offering direct student support and leadership development to promote these students' holistic well-being and engagement on campus.
I also oversee the following spaces on campus: the Center for Diversity & Inclusion in the College Union, the Spencer-Weinstein Center for Community and Justice and the Lavender Lounge (LGBTQ) in Belk Residence Hall.  
I am a deeply passionate and highly relational in my work facilitating inclusive campus communities for college students across a variety of identities and backgrounds. I have years of experience as a practitioner, instructor and scholar in higher education. Within student affairs I worked in residence life, multicultural and international student services as well as LGBT and women's centers.
I have also taught undergraduate and graduate level courses on a variety on social justice education topics such as contemporary and historical manifestations of oppression, college student leadership, and intergroup dialogue. Currently I serve on the Governing Board for ACPA College Student Educators International as Vice President and will serve as President from 2022-2023.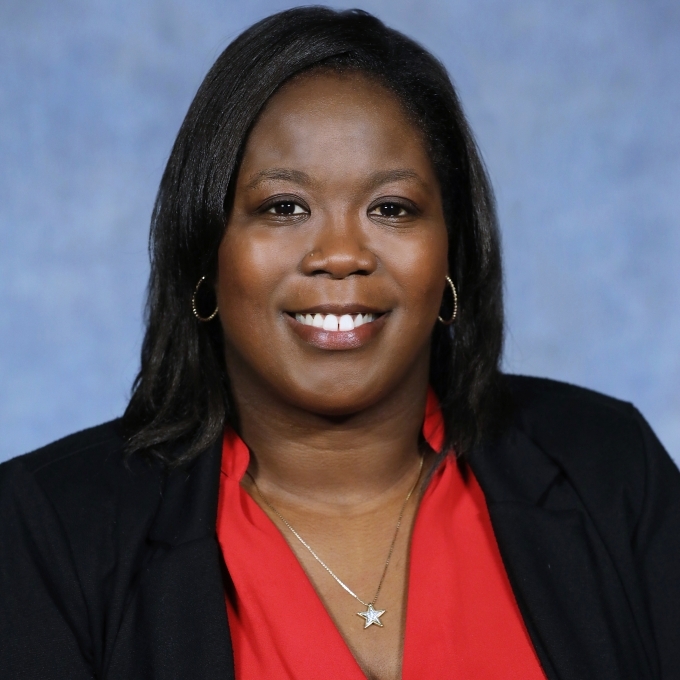 Contact
Department(s)
Center for Diversity and Inclusion
Alvarez College Union, Room 207
Pronouns: she/her/hers