Andrew O'Geen
Chair & Associate Professor of Political Science
Education
Ph.D. Stony Brook University
M.A. Georgia State University
B.A. University of Kentucky
Areas of Expertise
U.S. Politics, Supreme Court
Background
I have been teaching at Davidson since 2011 and my focus is American politics.
Graduate studies in political science allowed me to realize my goal of a teaching career while also combining two of my interests: law and politics. After completing a master's degree in political science at Georgia State University in Atlanta, I earned my Ph.D. from Stony Brook University.
My research and teaching reflect my general interests in law and politics. At Davidson, I teach courses in American politics including: Introduction to American Politics, Political Institutions, and The Presidency. I also teach courses offering more of a focus on law and the American judiciary including: Constitutional Law, Civil Liberties, and a seminar entitled The Politics of the U.S. Supreme Court.
Broadly, my research interests are in American political institutions. My research has been published in the American Journal of Political Science and the Journal of Politics. My current research is focused on the U.S. Supreme Court and includes work on the cooperative behavior of justices, the judicial review of a federal laws, and the dynamics of the Court's issue agenda.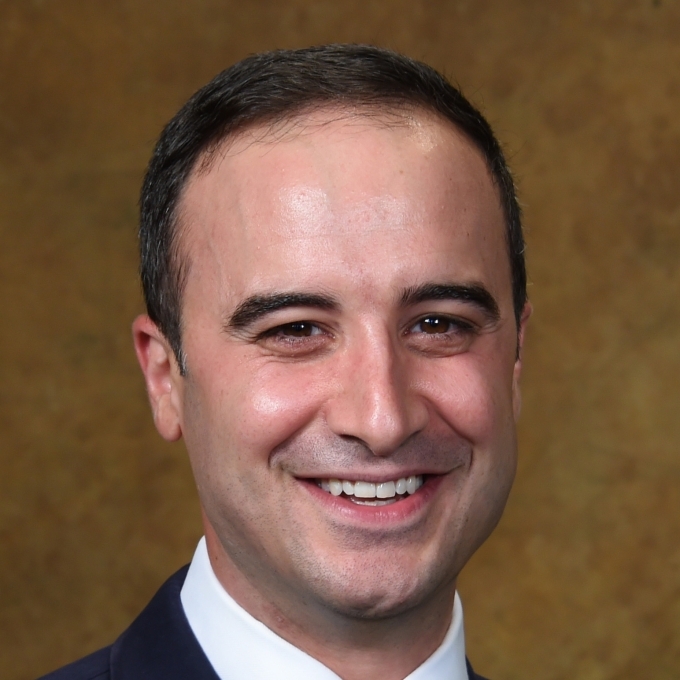 Contact
Department(s)
Box 7134