Besir Ceka
Chair & Associate Professor of Political Science
Education
Ph.D. University of North Carolina at Chapel Hill
B.A. Bates College
Areas of Expertise
European Politics
International Relations
Background
I teach courses in international relations and comparative politics with a particular focus on European politics. Prior to coming to Davidson, I was a Max Weber Fellow at the European University Institute in Florence, Italy.
Broadly speaking, my research and teaching interests lie in the fields of public opinion, political behavior, European integration, international organizations and post-communist politics. My research examines the causes and consequences of political trust and satisfaction with democracy in Europe.
More recently I have become fascinated by the psychology of conspiracy theories and have studied the effect of conspiratorial thinking on political tolerance. Another strand of my ongoing research focuses on immigration in Europe. I am co-author of Measuring International Authority: A Postfunctionalist Theory of Governance, a book on international organizations published by Oxford University Press. My other work has been published in Comparative Political Studies, Comparative Politics, European Union Politics, Journal of European Public Policy, Foreign Affairs and Journal of Democracy.
I enjoy woodworking, gardening, and riding motorcycles. I also love playing racquetball, squash, and soccer.
Teaching
West European Politics
International Relations
Politics of Russia and Eastern Europe
Methods and Statistics
Psychology of Political Leadership
Nationalism
European Integration
International Organization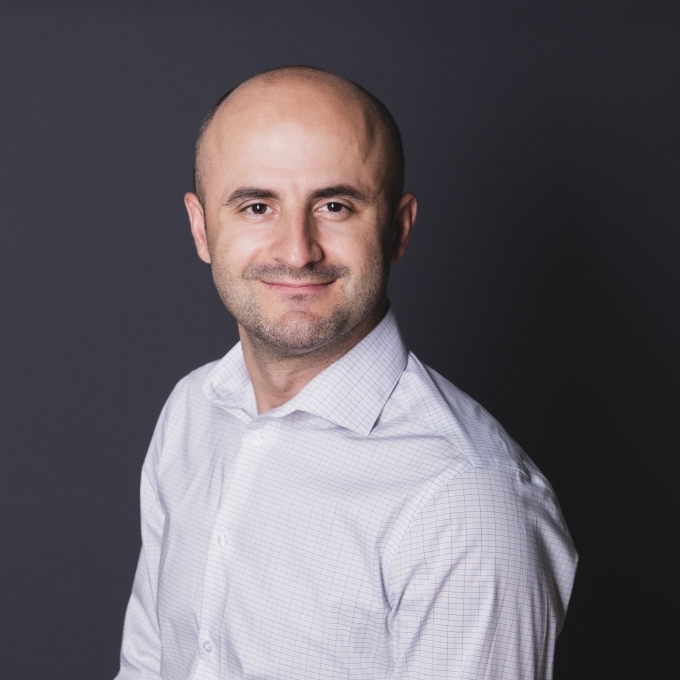 Contact
Department(s)
---
Follow