Brad Johnson
Associate Professor of Environmental Studies
Education
Ph.D. University of North Carolina, Charlotte
M.S. Idaho State
B.A. Hope College
Areas of Expertise
Geomorphology and Soil Development
Human Impacts on Landscapes
Landslides
Suburban Streams
Landscape evolution
Background
I am a geologist, geomorphologist, and soil scientist here in the Environmental Studies Department at Davidson.  I generally teach Environmental Geology, Environmental Science, Soil Science, Geomorphology, and the ENV Capstone Sequence.  If you are interested in getting into geology here, I recommend beginning with either Environmental Geology or Environmental Science.  If neither of these courses is available, contact me about starting in upper level courses. 
My research focuses on landscape evolution and response to changing climate since the last glaciation. Specific topics include alpine landscape evolution, rock glacier formation, stream incision, and dune migration and sedimentation.
I've had the opportunity to do research in varied landscapes across the country. In the San Juan Mountains, I study the alpine and sub-alpine landscape's response to millennial scale climate change. In the Lemhi Range of central Idaho, I worked on mapping the distribution of rock glaciers. On the shore of Lake Michigan, I researched the migration and internal structure of dunes. And here in North Carolina, I have begun an investigation of stream morphology in the Davidson area with students.
I'm always looking for students interested in geology to take out west for about two weeks in the summer for research field work. Our days are typically filled with hiking in the beautiful San Juan Mountains, digging soil pits, and taking bog cores. Students on these trips come to understand how landscapes in modern mountain ranges form.  You'll also be meeting and collaborating with students from other small colleges.  Recent students working with me in the San Juan Mountains have researched the history of landslides in the area and the effect of landslides on beaver dams.
Closer to home, there are opportunities for field work examining area streams and soils.  Students are currently working on projects examining stream erosion and evolution in the Blue Ridge and urban stream systems in Davidson. 
There are also ongoing opportunities to analyze soils and sediments in my research lab. There are a number of projects that you could take a portion of and make your own. These projects include analyzing sediments in order to reconstruct past climates and examining soils for properties that indicate their age and developmental history.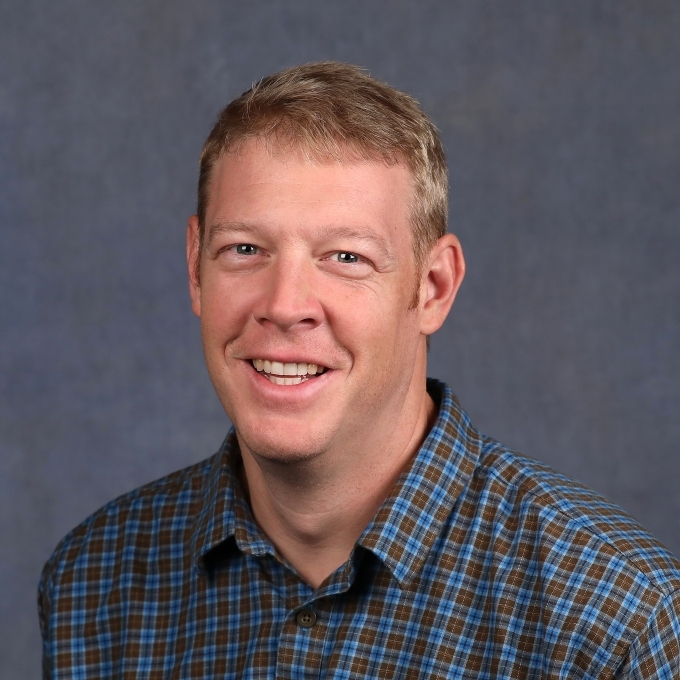 Contact
Department(s)
Box 7153