Cynthia Lawing
Artist Associate in Piano
Education
M.A. Case Western Reserve University
B.A. The Cleveland Institute of Music
B.A. Wittenberg University
Areas of Expertise
Background
My musical career has taken me throughout the United States, Europe, South America, and Asia, where I frequently present solo recitals, lectures, and Master Classes. I studied piano with William Kurzban, composition with Jan Bender, and Dalcroze Eurhythmics with Elsa Findlay.
I have performed with the Hong Kong Philharmonic, Orquestra de Macau, the Charlotte Symphony, the Wittenberg University Symphony, Davidson College Symphony Orchestra, The Cleveland Institute of Music Orchestra, the Springfield Symphony, the Piedmont Concert Band, the Western Piedmont Symphony, and the Salisbury Symphony, featuring concertos of Beethoven, Mozart, Ravel, Shostakovitch, Bach, Grieg, Saint-Saens, Poulenc, Chopin, and Gershwin.
I have had the privilege to perform notable private recitals, including an Inauguration concert for Vasco Leotte de Almeida Costa, Royal Governor of Macau, and a private recital for Madame Chiang Kai-shek. I regularly perform internationally with my husband, William Lawing, Estes Millner Professor of Music. Over the past three years, concerts have included recitals in Chile, Hong Kong, The Netherlands, Germany, China, and Taiwan.
In addition to my work as a solo recitalist, I'm also a member of a duo-piano team with Gloria Cook. We perform recitals, concertos, and conduct master classes both here and abroad, and have performed several world-premiere works. I am also a member of the Bechtler Chamber Music Ensemble, performing regularly in Charlotte and around the region.
I frequently serve as clinician and adjudicator and have served on the board of North Carolina Music Teachers Association. Additionally, I serve as organist and choir director and I've written many works for choir.
Teaching
MUS 050, 055, Applied Music (Non-Credit)
MUS 155, 255, 256, 355, Applied Music (Credit)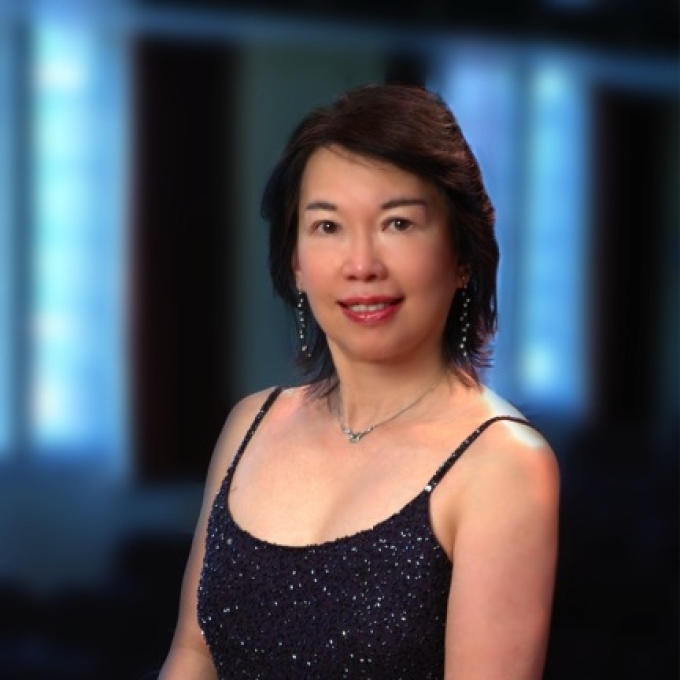 Contact
Department(s)
Box 7131