Music at Davidson
The Music Department provides challenging encounters with the multi-faceted perspectives inherent in music with our culturally and stylistically diverse curriculum.
Students learn to think, create, perform, and communicate in a critical, expressive, and articulate manner. Through performances, lessons, lectures, and master classes we aspire to instill passion for music as a significant dimension of the human experience.
Most of our course offerings and all of our ensembles are open to majors and non-majors alike.
Our classes cover a wide span of musical interests including world music, film music, American musical theatre, traditional music of the southern Appalachians, music of Latin America, opera, conducting, digital composition, and more.
Many of our music majors find it easy to double major in another academic area, due to the flexibility and ability to individually tailor the music major to one's interests. Scholarship opportunities are also available and are not dependent on a major in music.
Choirs, Orchestra and Jazz Ensembles
New Students are invited to audition for our choirs, orchestra and jazz ensembles. Once accepted into an ensemble, be sure to register.
Join our Mailing List
If you would like to receive a season brochure or have any questions about our programs, please email Eric Keith at erkeith@davidson.edu.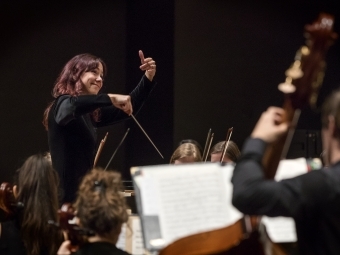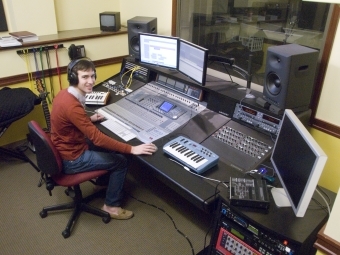 Music Department Upcoming Events
No upcoming events