Music at Davidson
We teach students how to think, create, perform, and communicate, and to do so in a critical, expressive, and articulate manner.
We do this by offering a stylistically and culturally diverse curriculum that provides challenging encounters with the multifaceted perspectives inherent in the study of music. The department also provides cultural enrichment for the college community through performances, lectures, and master classes. In all of our endeavors, we seek to instill passion for music, music making, and its reception.
The Music Department is proud of its various ensembles.
Chorale & Concert Choir
The Concert Choir and Chorale carry on that proud tradition of excellence. Listen to some recent performances of the Davidson College Concert Choir and Chorale.
Symphony Orchestra
The Davidson College Symphony Orchestra is an ensemble of approximately fifty-five student musicians. These students, originating from Georgia, Colorado, New York and more than ten other states and countries, reflect the diversity of the Davidson student body. Not only are the members diverse in their backgrounds, but they are diverse in their interests and career pursuits as well.
Join our Mailing List
If you would like to receive a season brochure or have any questions about our programs, please email Eric Keith at erkeith@davidson.edu.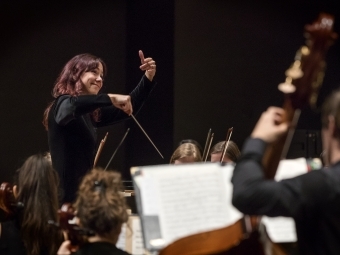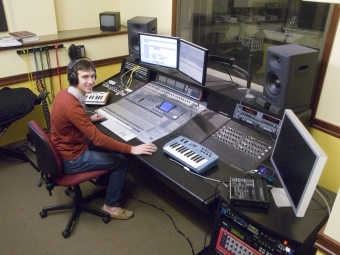 No upcoming events