Cynthia Lewis
Charles A. Dana Professor of English
Education
Ph D., M.A. Harvard University
B.A. Ohio State University
Areas of Expertise
Shakespeare and Early Modern Drama
Creative Nonfiction
Background
I began teaching at Davidson in 1980 and am the Dana Professor of English. I specialize in early modern British literature – Shakespeare in particular – and creative nonfiction.
My Shakespeare courses emphasize dramatic performance and its history. My students participate in acting and original research, as well as reading, discussion, and writing. My interdisciplinary scholarship often centers on how art history and church history inform theater history, as illustrated in my book Particular Saints: Shakespeare's Four Antonios, Their Contexts, and Their Plays.
My new book, "The game's afoot": Sports and Shakespeare, introduces students to each of seven plays through a sports example-for instance, the rivalry between Montagues and Capulets in Romeo and Juliet and that between the Los Angeles Lakers and the Boston Celtics.
My creative nonfiction includes both reportage on American culture and personal narrative. I have published essays on such diverse topics as serial bomber Eric Rudolph, premeditated spousal murder, American women bodybuilders, women's love of shoes, and kissing. Several of my pieces have received recognition in contests and The Best American Essays series.
Teaching
English Composition I True Crime
English 110 Poetry Without Fear
ENG 240 British Literature to 1800
ENG 220 Literary Analysis
ENG 301 Creative Nonfiction
ENG 352 Shakespeare
ENG 353A Shakespeare and His Contemporaries
Performing Shakespeare
Senior Seminars like Cleopatra, Literary Alchemy and Literary Journalism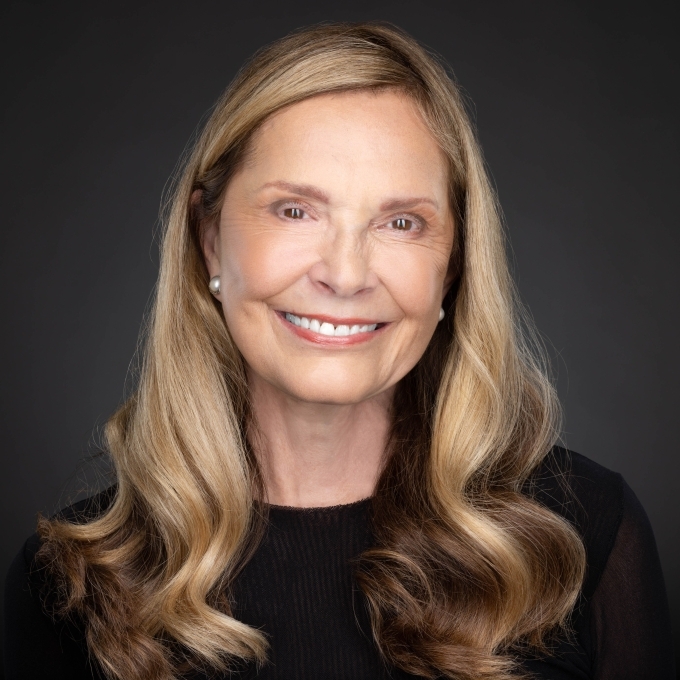 Contact
Department(s)
Box 6982
---
Follow