Ilana Lubitsch
Instructor of Voice | Director of Opera Workshop
Education
B.M., B.M.E., M.M. University of Illinois Urbana-Champaign
Areas of Expertise
Professional Singer (Soprano), Actress
Vocal Pedagogue Specializing in Classical, Broadway, Pop, Rock, Jazz
Opera
Musical Theater
Background
I am a soprano who actively performs opera, oratorio, musical theater, concert, recital and chamber music. I've performed numerous roles spanning a variety of repertoire from Königin der Nacht in Die Zauberflöte and Madame Lidoine in Dialogues des Carmélites to Rizzo in Grease and Cosette Les Misérables.
My concert appearances have included works such as Mozart's Exsultate Jubilate, and Richard Strauss's Brentano Lieder among others. Recent engagements include the Mozart Requiem with Winston Salem Symphony, Haydn's Missa in Angustiis, a series of concerts as guest artist with the Breckenridge Music Festival and solo and chamber music recitals throughout North Carolina.
A native of Chicago, I studied in Boston under the tutelage of mezzo-soprano Penelope Bitzas at Boston University. Before moving to Boston I traveled in Germany where I coached with Rita Loving of the Bayerisch Staatsoper and performed throughout Bavaria. I was awarded a Master's Degree in Music, Vocal Performance from the University of Illinois Urbana-Champaign where I received my formal training under the tutelage of mezzo-soprano Sylvia Stone, acclaimed pianist John Wustman and Maestro Kurt Klippstatter, as well as a Bachelor's Degree in Music and a Bachelor's Degree in Music Education also from the University of Illinois Urbana-Champaign.
I am a Voice Instructor here at Davidson College as well as Director of the Opera Workshop. I also maintain my private voice studio accessible to the greater Charlotte area and affiliated with the Opera Carolina Academy. I enjoy traveling, experiencing new cultures, good food & wine, gardening, practicing yoga, being close to the ocean and spending time with my family.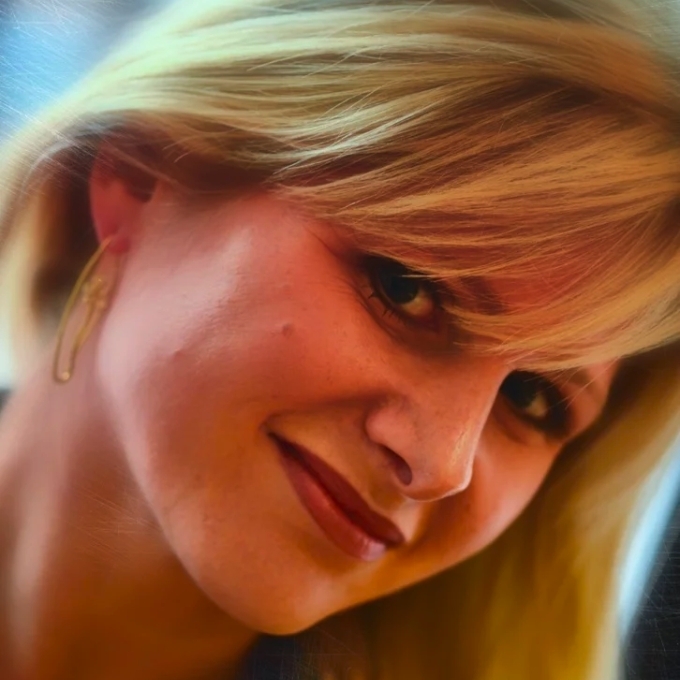 Contact
Department(s)
Sloan Music Building, B015
---
Follow