Jeanne Neumann
Professor of Classics
Education
Ph.D., M.A. Harvard University
M.A. Indiana University
B.A. Union
Background
I have taught Latin and Greek language, literature, and classical studies (including Humanities) at Davidson since 1994.
I am a recognized expert on Latin pedagogy, leading workshops and writing on incorporating an active use of Latin as a pedagogical aid. My books—Lingua Latina: A Companion to Familia Romana (2008, revised second edition 2018) and Lingua Latina: A Companion to Roma Aeterna (2017)—are widely used by educators in college, high school, and home-schooling settings, as well as by self-learners world-wide. I am actively involved with several editorial boards and national organizations. My core intellectual interests are active Latin pedagogy, the ethical investigations of writers of the 2nd BCE (particularly Terence) and the 1C BCE (particularly Horace and Cicero) and the classical tradition.
I have been honored by Davidson's Hunter-Hamilton Love of teaching award in 2005, the award for Excellence in College Teaching from CAMWS (Classical Association of the Mid-West and South) in 2018, and the award for Excellence in College Teaching from the Society of Classical Studies in 2019. 
Around Davidson, I am best known for walking my dog Calliope (muse of epic poetry & epic mud) everywhere and my volunteer work at the Davidson Farmers Market.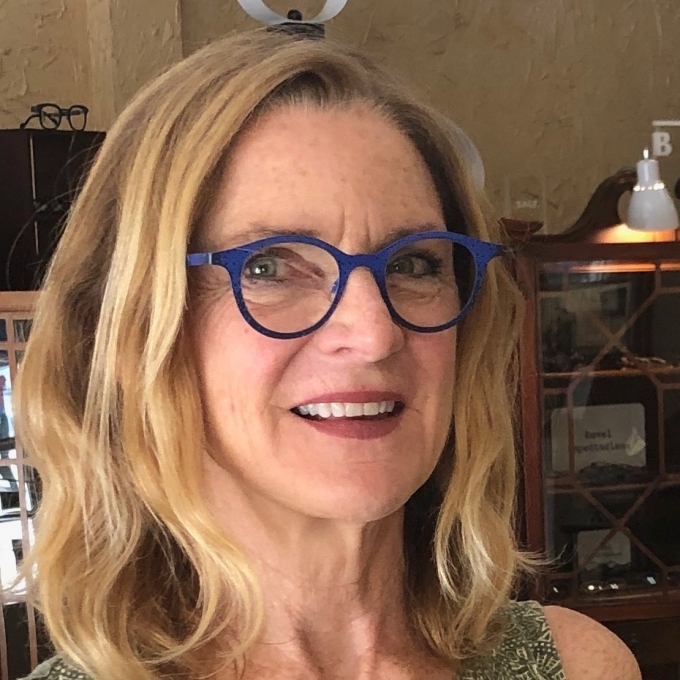 Contact
Department(s)
Box 7005
Preyer 204
Pronouns: she/her/hers