Jessica Worl
Assistant Professor of Environmental Studies
Education
Ph.D. University of Michigan, Ann Arbor
M.P.P. University of Michigan, Ann Arbor
B.A. Harvard University
Areas of Expertise
Science, Technology, and Society Studies
Political Ecology
Informal Economies and Labor with a focus on the extractive industries
Discards, Waste, and Pollution
Toxic Risk and Risk Governance
Background
I am an anti-disciplinary scholar and teacher who does not adhere to a single discipline. Instead, my training is in the natural, social, and humanistic sciences, and this has served me well in my research with informal gold mining communities in Kenya and East Africa, more broadly. I draw on the multidisciplinary fields of political ecology, science and technology studies, and discard studies to examine how categories of legitimacy and legibility are produced and maintained through policies, programs, and everyday practices with implications for the kinds of risks that informal miners experience, as well as how informal miners are (un)able to manage, access, and/or control their resources.
I conduct ethnographic field research, survey methods, oral histories, and archival research in order to answer questions related to gender and violence in informal mining communities, toxic exposure and pollution, (informal) extractive industries, risk and environmental change, and international environmental policy. More broadly, I am interested in environmental justice, labor rights, and mining conflicts. Future projects will involve an examination of space, power, and belonging in Hawai'i; sand mining and environmental change in Hawaii and coastal Kenya; and ethnographic work with entomologists.
I am excited to work with students who are interested in studying complex, socio-environmental problems with a particular emphasis on how intersecting social positions shape the abilities of individuals and communities to access and manage resources. I was born and raised in Honolulu, Hawai'i, and I served as a Peace Corps volunteer in Guinea and Zambia. I live with my cat and eastern painted turtle.
Teaching
ENV 242: Political Ecology
ENV 345 : Politics of Waste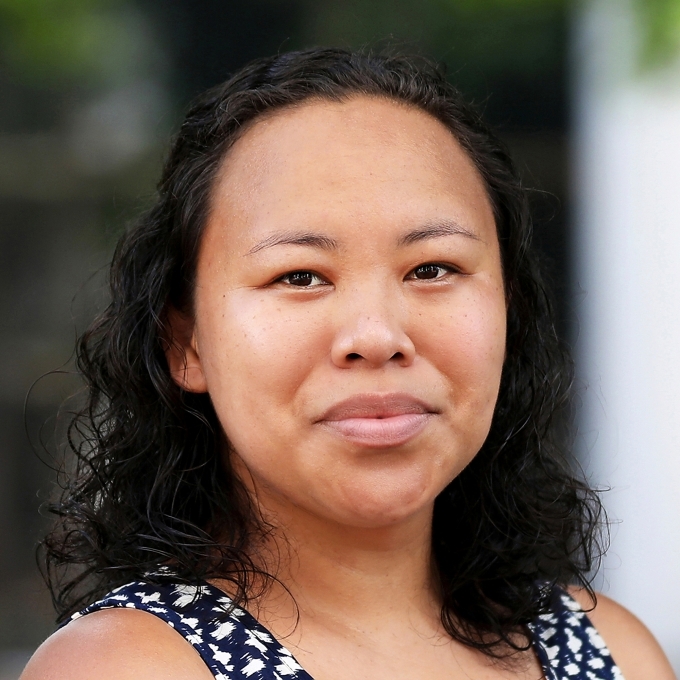 Contact
Department(s)
Wall 286
Pronouns: she/her/hers